by Sarah Bartlett, Tamar Marketing
Do you fancy a family-friendly break in the Tamar Valley? There's nothing quite like spending quality time with all the family. With the Schools out till September, let's kick back and take a closer look at some fun activities that everyone can enjoy.
Stretching almost as far as the rugged beaches on the north coast to the bustling waters of Plymouth Sound in the south, the Tamar Valley offers a huge variety of activities for visitors of all ages.
Covering some 75 square miles, much of it designated an Area of Outstanding Natural Beauty, it offers long scenic walks, exhilarating bike rides, adventurous fun on the water, and magical adventures beneath the canopies of its magnificent woodlands.
Lets take a more detailed look at some of the activities on offer?
Ahoy mateys
Explore local history and heritage, whilst soaking up the sights aboard a one hour Harbour Cruise. Or, take your time, sit back and relax on a longer half-day trip to Calstock and Cotehele Quay as you journey along the River Tamar, flanked by the stunning Devon and Cornish coasts. Perhaps join a beautiful scenic tour to the River Yealm, River Lynher, or out to the historic Breakwater.
When you choose a watery adventure with Plymouth Boat Trips, you'll enjoy a great way to experience Plymouth's cityscape and the scenic coasts of Devon and Cornwall.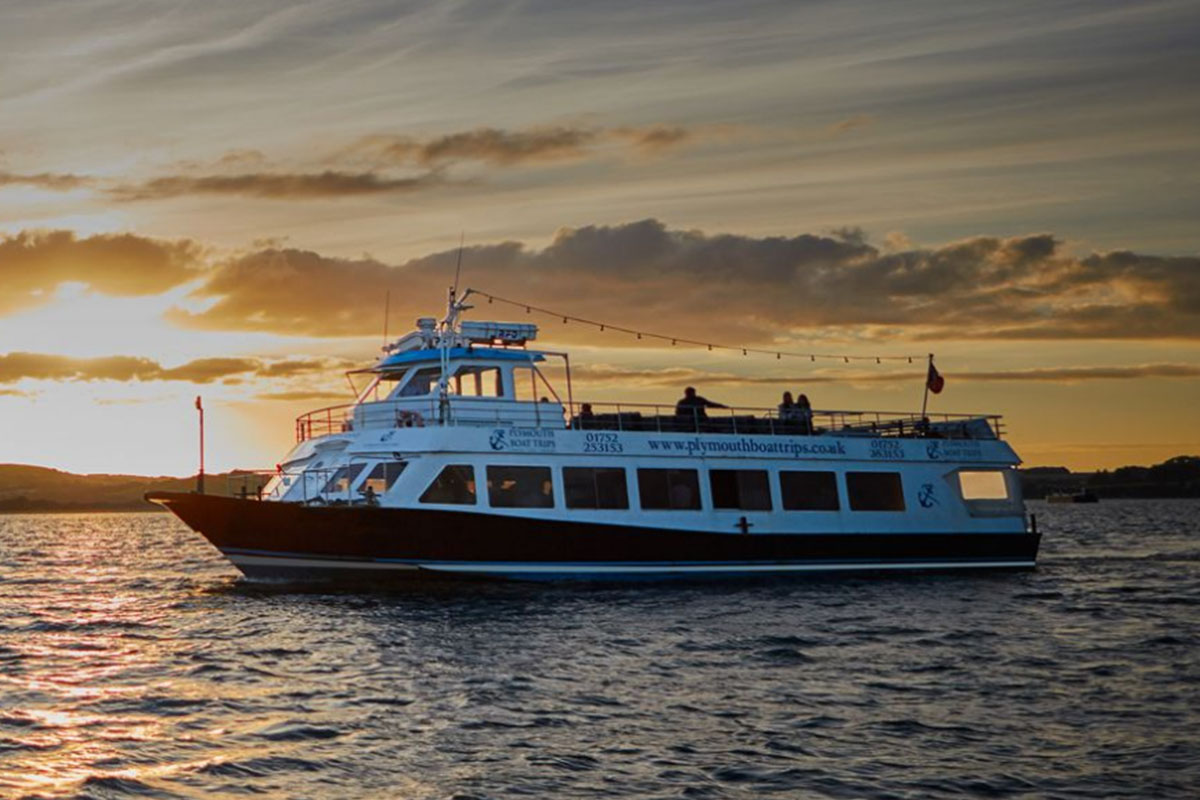 Meet the Happiest Donkeys!
The Tamar Valley Donkey Park is the home of the Tamar Donkey Sanctuary (charity No 1138221) where you can get up close to feed and pet the donkeys, and visit the ponies, goats, sheep, pigs, rabbits, and guinea-pigs.
With an outdoor adventure playground and plenty of space indoors to have a coffee or a meal at Holly's Café, you can even bring a picnic. The Park offers both indoor and outdoor space where adults and children can enjoy themselves whatever the weather.
The Park is dog-friendly too, so this really is somewhere for all the family.
Catch your Supper!
Boat fishing trips from Plymouth Boat Trips offer an exciting activity that's suitable for everyone. From family days, and educational trips to birthday treats – fishing is a fantastic way to get out on the water, have fun and learn more about the local marine environment.
After your day's fishing, why not book our optional extra 'Cook Your Catch' and relax whilst your catch is prepared and cooked for you at The Boathouse Cafe, situated on the quayside at Plymouth.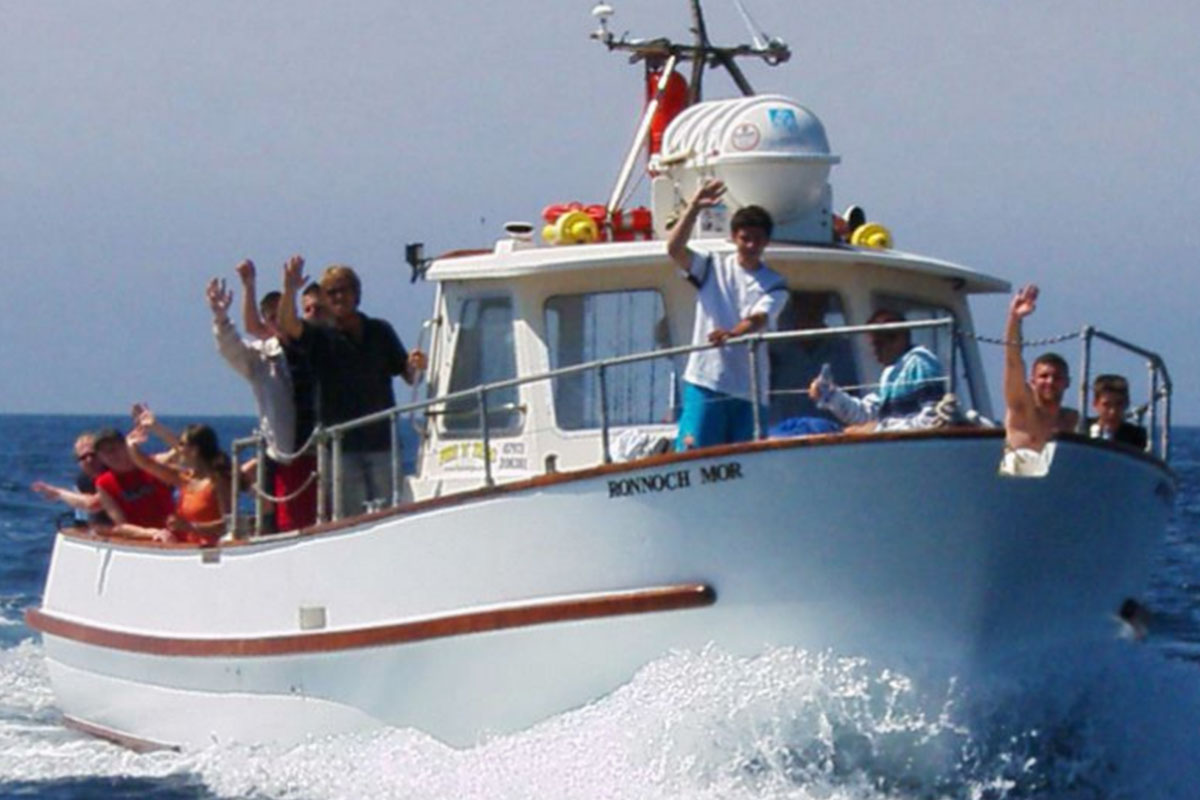 Hoof it on Horseback
St Leonards Equestrian Centre is a family run business established in 1977 and is set in the beautiful Tamar Valley just outside Launceston.
The Centre provides horse riding lessons for adults and children, from beginners through to advanced riders out competing with their own horses. Set amid stunning countryside, there are two all-weather outdoor schools and in the last 8 years, the Centre has put Launceston on the British Eventing map with is cross country course hosting annual competitions that attract professional riders from all over the country.
The horses at St Leonards are well schooled and the instruction progressive and great fun.  So, why not experience the beautiful Cornish Countryside from horseback with a gentle ride for all the family.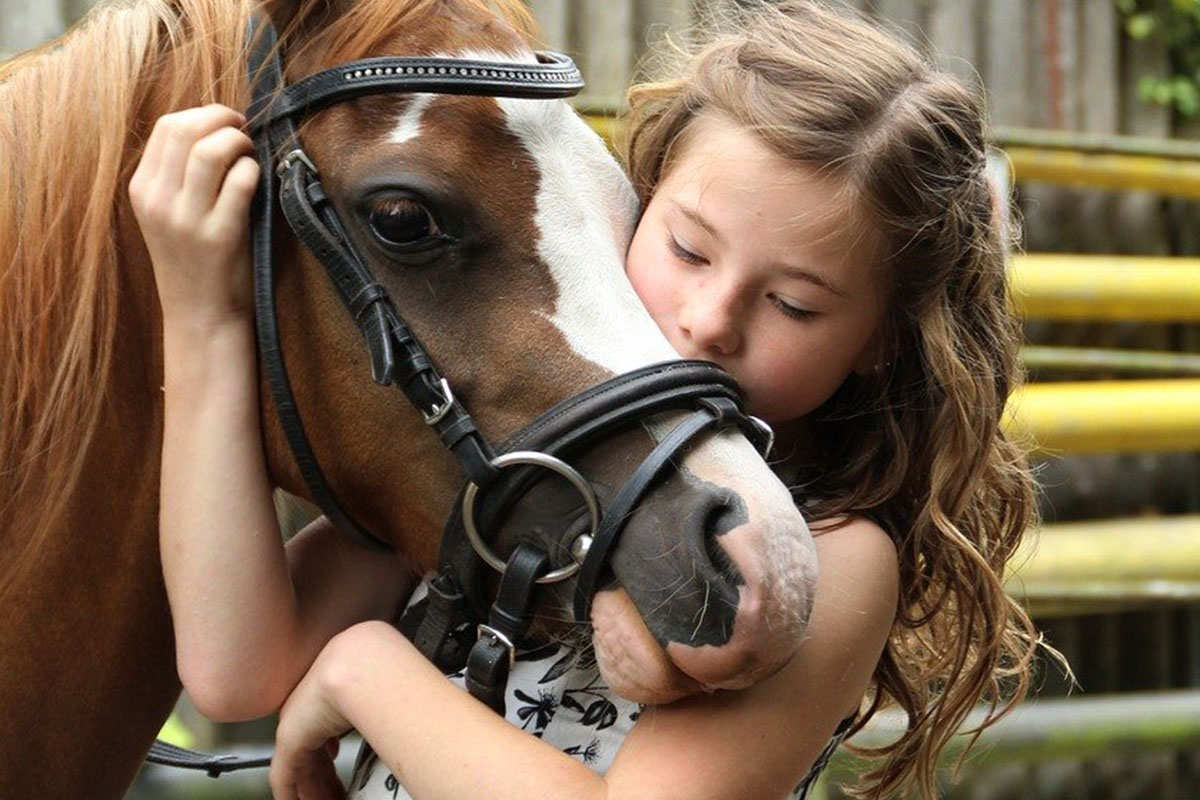 Take Your Aim
Nothing rivals the thrill of kitting up for an adrenaline-filled battle in the woods. A paintball battle that is!
Located on the Devon Cornwall border, Paintball Polson provides multiple game formats with state of the art equipment across 16 acres, on the Devon Cornwall border. Pit your wits against your opponents as you stalk them through buildings, rivers and bunkers, then end the day with a scrummy bar-b-cue and lashings of your favourite refreshing drink.
Oh, and don't forget to bring your game face!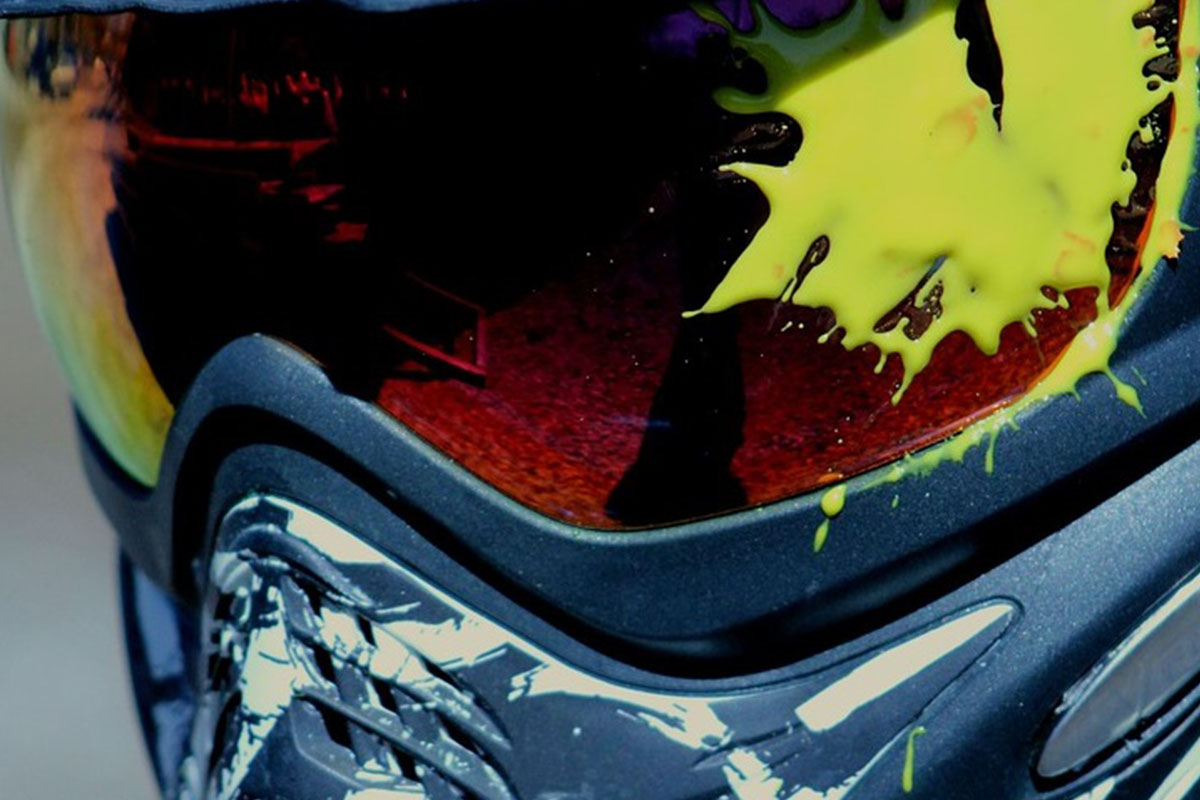 Lets talk Super Sleuth in the Hidden Valley
Escape into the countryside and discover the mysterious and perplexing world of Professor Jones. Discover his Mansion with its shrinking corridor, upside down dining room, and the grand hall. Take part in his missions if you fancy a challenge.  Meanwhile, the great outdoors welcomes you with two detective trails, Indiana trail for the little ones, and Sherlock Trail for the big ones!
Whilst exploring the woods and gardens, pay a visit to Tibbohton; the home of the little people. Discover the talking toilet, and other strange conversations as you explore the small village.
There's a surprise around every corner, and even a maze to get everyone lost in. See the charming Folly Garden and the delightful Cottage Garden complete with its own outdoor model railway and Porterswick Junction Light Railway, an enchanting ride around the park.
Don't miss the opportunity for adventures galore at the Hidden Valley Discovery Park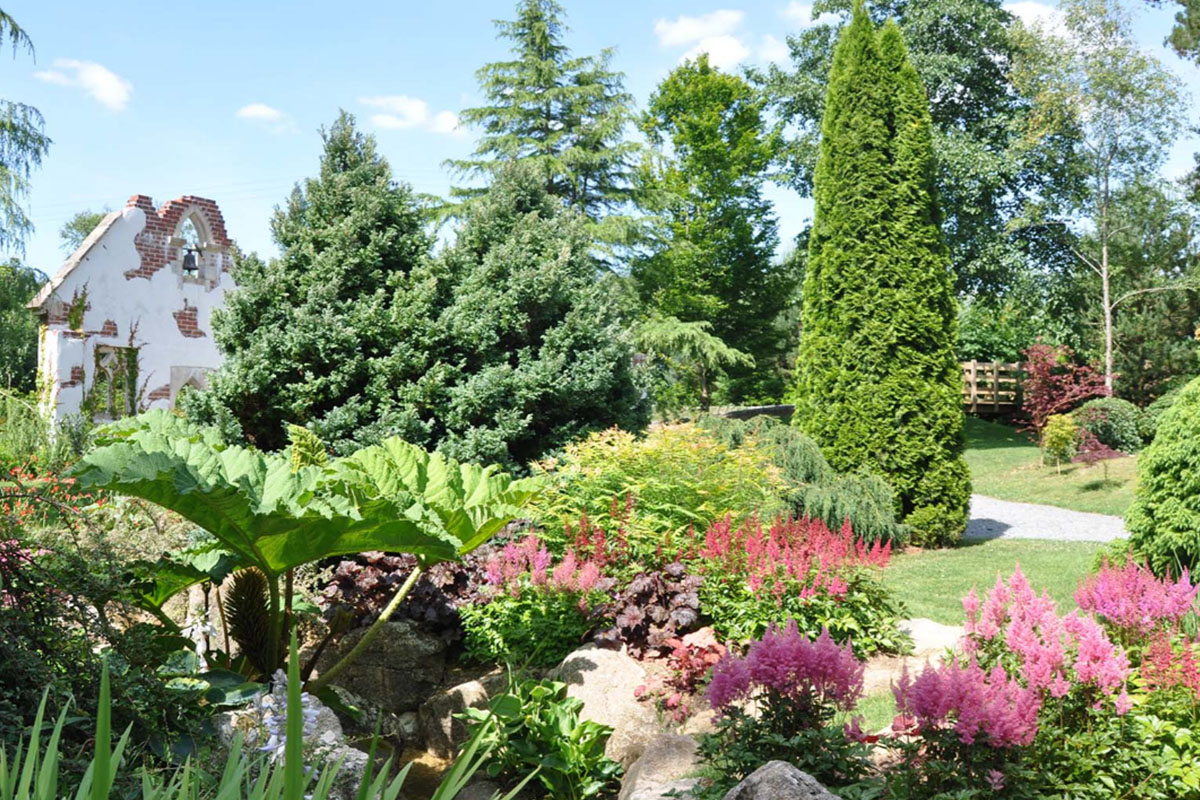 Go on a Rock Pool Safari
Discover mini-beasts aplenty at the beach when you go rock-pooling near Bude on the north coast. See how many of these you can tick off:
Starfish
Pipefish
Crab
Sea Anemone
Prawn
Barnacles
Jellyfish
.. the list goes on. For more information on rock-pooling in the Southwest, visit Cornish Rockpools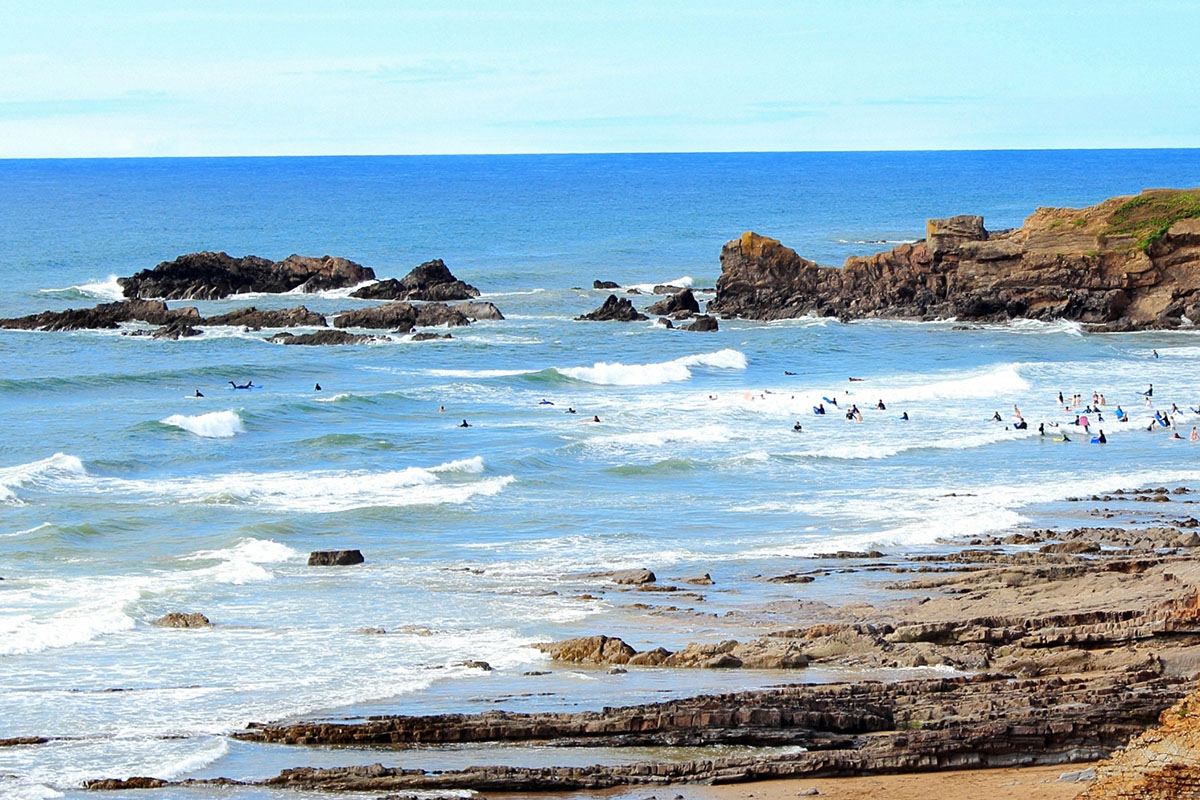 On your Bike
A bike ride as a family is a lovely thing to do, especially when you find traffic-free, scenic routes that both young and not so young can enjoy.
The Tamar Trails Centre fits the bill and more. You'll find miles of dedicated mountain bike trails meandering through woodland steeped in mining history. The trails are gentle for the most part, with some steeper bits to race down or puff up. What's more, the trails are free to use, just pay for parking.
If you haven't brought your bike, don't worry. Adult, child and child tag-along bikes are available to hire at the Centre.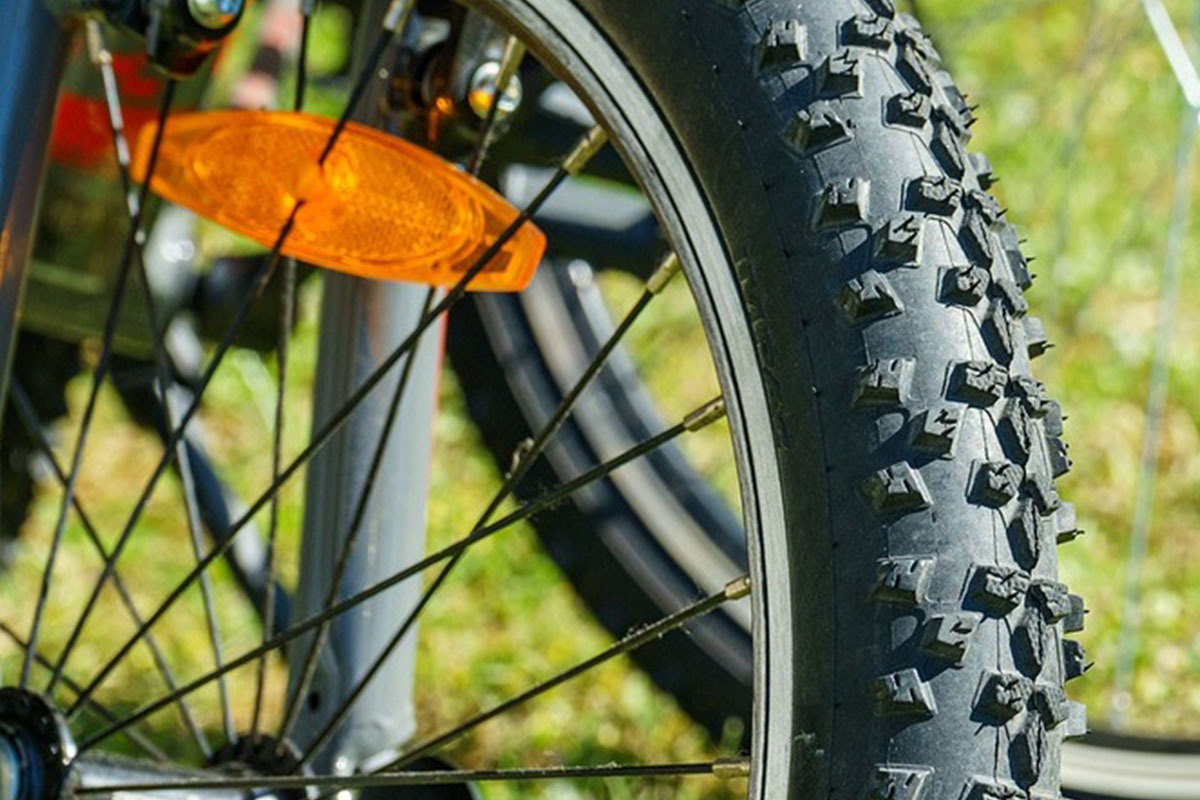 Take to the Water at Siblyback
Take to the water and hire a variety of watersports equipment including kayaks, canoes and stand up paddleboards. Hire is available Wednesday – Sunday and booking in advance is required through the website.
You can also launch your own kit on the lake from as little as £8.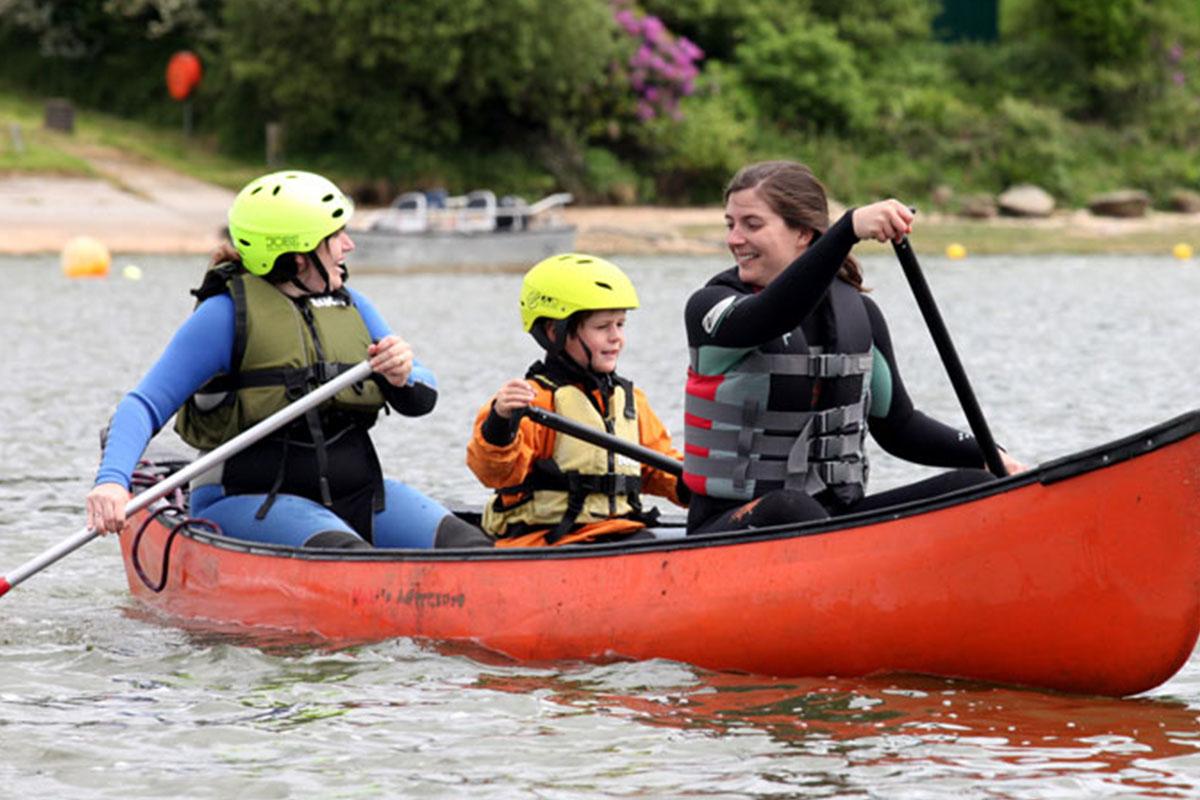 Let's go Fly a Kite
Both Bodmin Moor and Dartmoor have acres of open space that's ideal for kite flying. Many car-parks are also favourite sites for traditional ice-cream vans too. And that means that you'll be able to enjoy a colourful rocket or a ninety-nine or two whilst untangling the strings… again!
Whatever your plans might be when you next visit the Tamar Valley, please remember that almost all hospitality businesses are operating a booking system so as to protect everyone from an upsurge in Coronavirus infections. Please make sure you Know Before You Go. Call ahead and book if you need to. If you're on the moors or at the beach, respect the wildlife and leave nothing but your footprints.