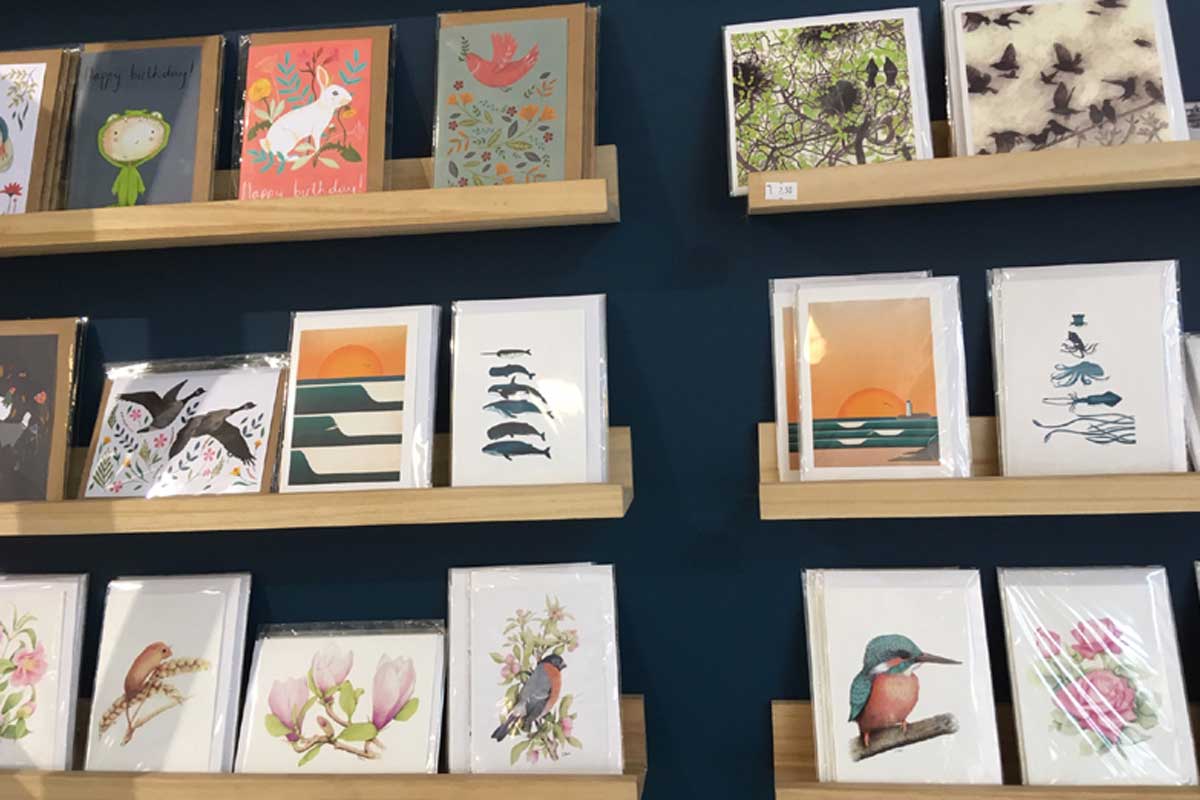 Visiting and working with great local businesses
The Tamar Valley is home to one of the UK's most beautiful coastal cities and several bustling market towns as well as rural villages and moorland. Across our 75 square miles we have thriving business communities offering every trade, service, product and attraction you could possibly need.
Whether you're visiting the area, are considering taking a trip to the Tamar Valley or are lucky enough to live here, use this page to browse the listings below for plenty of delicious, locally produced food and drink to devour as well as fun attractions to keep the whole family entertained.
Find local farmers', craft and food markets to wander around soaking up the atmosphere and finding beautiful snacks, produce, trinkets and artwork.
If you're in need of professional services such as accountancy, insurance, office supplies and many more, browse 'Businesses Services' to find excellent local suppliers to support close by.

Visit some great local markets.
Working with great local businesses.
Tasty local experiences and suppliers.
Work with local green suppliers.
Visit and enjoy local garden centres.