Visit Tamar Valley is the designated Destination Marketing Organisation representing the Tamar Valley and nearby areas. Our primary objective is to promote this exceptional part of the Southwest to the short-stay visitor market, ensuring it remains a top-choice destination. We aim to boost visitor arrivals and expenditures while extending our support to tourism, hospitality, and local partner businesses in the area.
Tourism and hospitality businesses who join us before the end of 2023 will receive a copy of the immensely popular Tamara Coast to Coast Way guidebook and a copy of our poster with our complements. 
This 250-page book is an essential companion for anyone who enjoys walking and hiking. Experience an incredible adventure of exploration that a whopping 87 miles long, plus links to even more short and circular walks in the region. Follow the magnificent River Tamar through the Tamar Valley from the bustling city of Plymouth to its pristine river source at Crosstown. 
Member businesses who wish to stock copies for sale, or to bundle with special offers can order at a specially discounted member rate. 
Businesses who join before the end of the year will also receive an A3 copy of our glorious Tamar Valley poster designed by local artist Ian Pethers.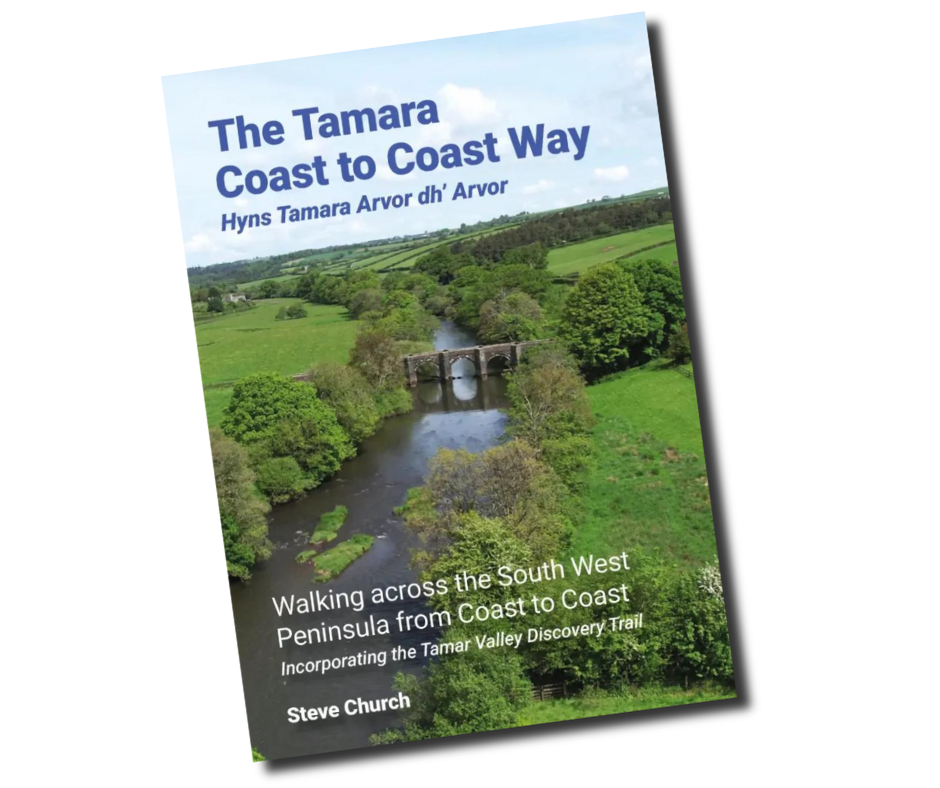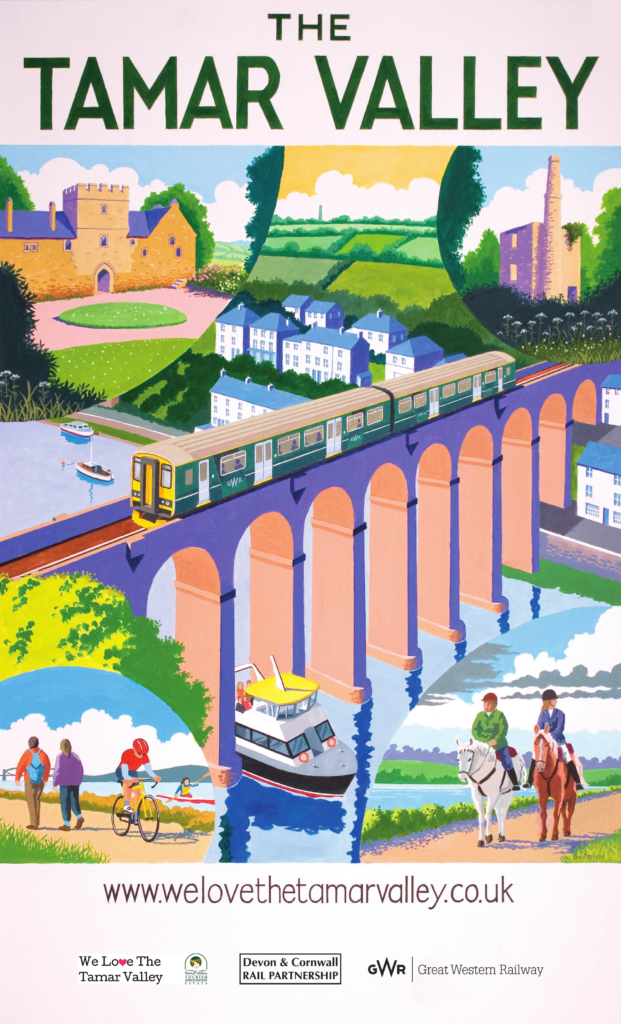 Our goal is to be the definitive resource for every visitor, offering a comprehensive source of information including places to stay, and things to do and see.  Additionally, to act as a robust support hub, offering guidance and reference materials to tourism and hospitality businesses not only in the Tamar Valley but also in the surrounding areas.
Increased Business Exposure: Attract more visitors and customers through enhanced visibility.
Networking Opportunities: Build valuable connections with peers and industry influencers.
Enhanced Credibility: Be associated with a trusted organisation dedicated to promoting the Tamar Valley.
Access to Expertise: Tap into a wealth of industry knowledge and resources to improve your operations.
Cost-Effective Promotion: Leverage cost-effective marketing and promotional efforts as part of the collective.
Community Involvement: Play a part in the growth and development of the Tamar Valley region.
Continuous Learning: Stay updated with industry trends and best practices.
Tailored Support: Receive personalised assistance to address specific business needs.
Membership with Visit Tamar Valley offers a comprehensive package of features and benefits designed to support and elevate your tourism and hospitality business in the region.
Membership is available at three different tiers, tailored to suit your specific preferences and needs. Each membership lasts for a full 12-month period. To gain more insights into our membership options, their respective features, and associated benefits, please refer to the rate card, which you can check and download.
Should you have any inquiries or require further assistance, please don't hesitate to reach out to us at [email protected]
Each listing page prioritizes visual content, offering ample room to showcase your business through images and video (tier-specific). Listings grant you unrestricted space to present details about your business. Listings are structured with dedicated sections for sustainability particulars, facilities highlights, recognitions, and awards.
Depending on the chosen membership tier, you can include up to 20 images, and the gold and silver levels permit the inclusion of video content, providing an immersive experience for potential customers.
Members can access their accounts using a unique username and password, granting them the ability to update their content as needed. For those who may need assistance, one-on-one support is also readily available.