Visit Tamar Valley is the official Destination Management Organisation for the Tamar Valley and exists to support tourism, hospitality businesses, and local partners, and to increase visitor numbers and spend in this gorgeous part of the southwest that bridges Devon and Cornwall
To support tourism businesses and local partners in the Tamar Valley area and help increase visitors numbers and spend to this wonderful protective landscape which bridges Devon and Cornwall.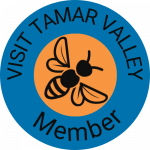 Originally known as The Tamar Valley Tourism Association (TAVATA), our Association was formed in 2001 to provide support to the many small businesses that operated in the tourism and hospitality sector, and encourage and promote quality tourism in the area. We have always been a not-for-profit organisation with a membership comprised of all businesses with an interest in tourism, including local food providers, markets and shops, and business organisations who worked with the tourism industry.
In 2020, we rebranded as Visit Tamar Valley – the official Destination Management Organisation (DMO) for the Tamar Valley.  
Bridging the counties of Devon and Cornwall, the Tamar Valley is a jewel in the Southwest's crown. It boasts a very special landscape of outstanding natural beauty that has been defined and shaped throughout history by its rivers, lush pastureland, and verdant woodlands. Today, it offers the visitor a stay packed with tremendous variety and interest. It serves as the perfectly positioned base for exploring the wider Southwest and yet is so often overlooked by holiday-makers in favour of the beaches of Cornwall, the wilds of Dartmoor, or buzz of Torbay.  
We also have strong links with the Tamar Valley AONB, regional tourism associations and local government agencies, enabling us to disseminate news about current initiatives, developments and events throughout the area on a regular basis. 
We also run regular and diverse networking events from cream teas, to visits to houses of historic interest. Members benefit from a sense of community and collaboration with their peers, access to training events, where members can find out more about the Valley and discover services provided by other members.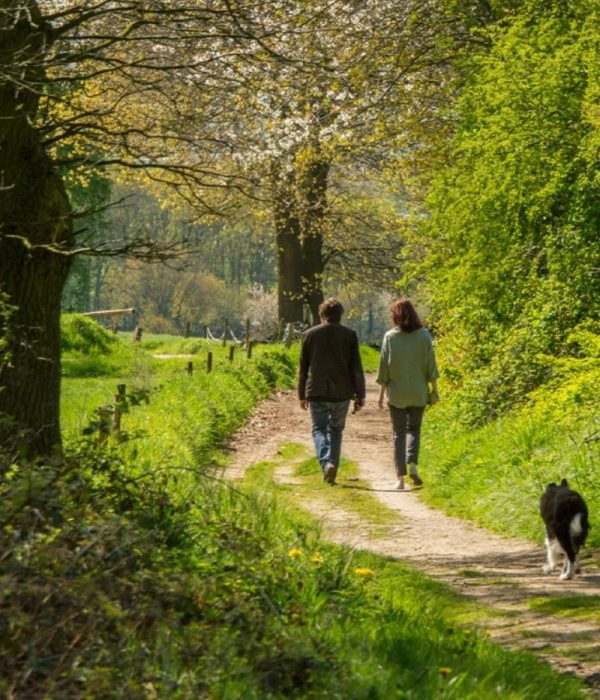 Membership is at three levels depending upon what you would like to receive from us. The standard membership being Bronze at £75 year from 1st January to 31st December.  You can see a copy of the rate card below and for more information about membership, the features and benefits of each option please email:  membership@visittamarvalley.co.uk
This will depend on which level of membership you choose but you will have unlimited text and the ability to change your listing as you wish once it has been set up.
Members can login with a username and password to amend their own content
Joint Launceston TIC Membership:
If you are also a member of Launceston Visitor Information Centre, we are able to offer a combined, discounted membership of £35, saving £25 + VAT from joining Launceston VIC separately. 
Join now quickly and easily. Select your preferred membership level then use the dropdown menu and the button below to pay for your membership online.
A member of the team will then be in touch with more information about creating your listing/s quickly and easily.