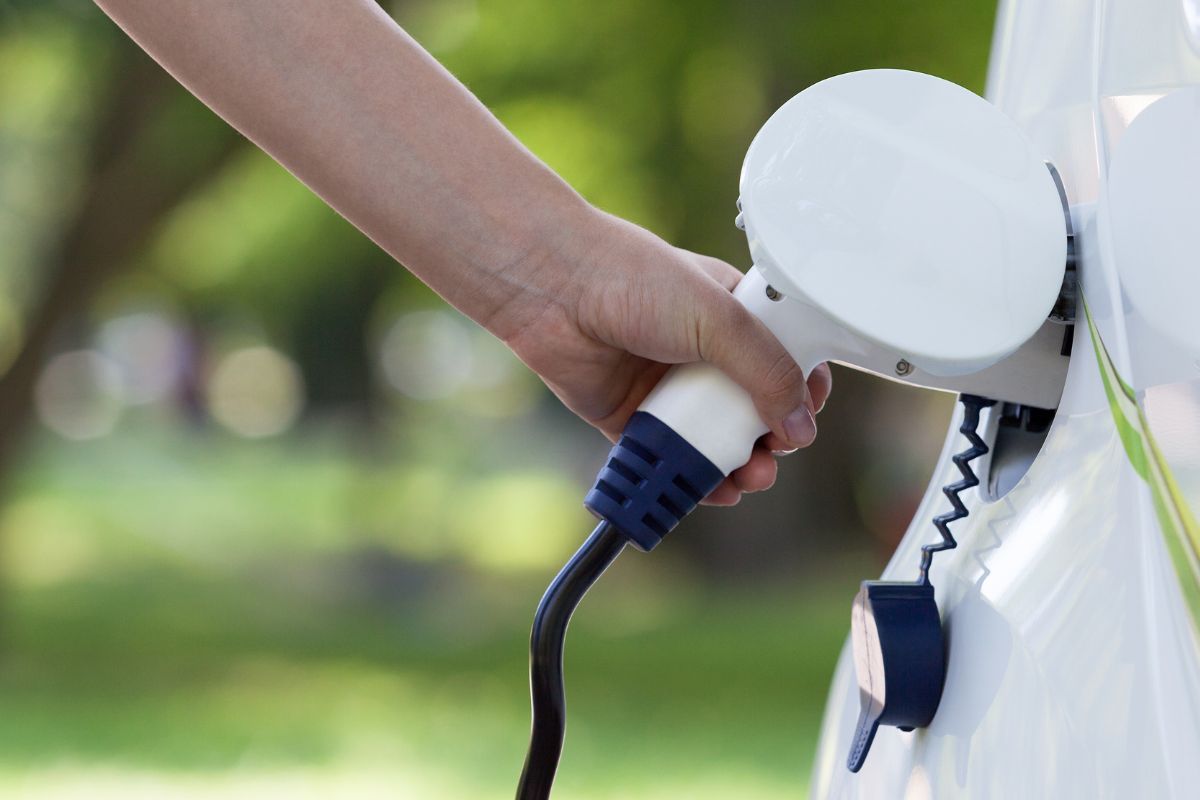 Electric Vehicle Charging
Electric vehicles are becoming more and more common as a means of transportation, and with that, the need for electric vehicle charging points is on the rise. Charging an electric vehicle requires a reliable and accessible charging infrastructure, which means that it's important for EV drivers to know where to find charging points. Fortunately, there are various options available to locate EV charging stations, from smartphone apps to dedicated websites and even in-car navigation systems.
We've created this page for you if you drive an electric vehicle. It will help you plan your stay in the Tamar Valley and work out excursions further afield as you explore Devon and Cornwall. Some of the EV charging stations featured are available for public use and some are exclusively for the use of those visiting or staying at the attraction or accommodation in question.  
EV Charging Stations in the Tamar Valley area
Sleepy Hollow
Rising Sun
Sevenstones
PL17 8JB
Open 24 hours
Type 2

Genie Point Charging Station
6, New Road
Callington
PL17 7BE
Open 24 hours
CHAdeMO, CCS, Type 2

PodPoint Charging Station
Tavistock Road
Callington
PL17 7RD
Type 2
PodPoint Charging Station
Retail Park 
Plymouth Road
Tavistock
PL19 9QN
Type 2
BP Pulse Charging Station
Enjoy some local activities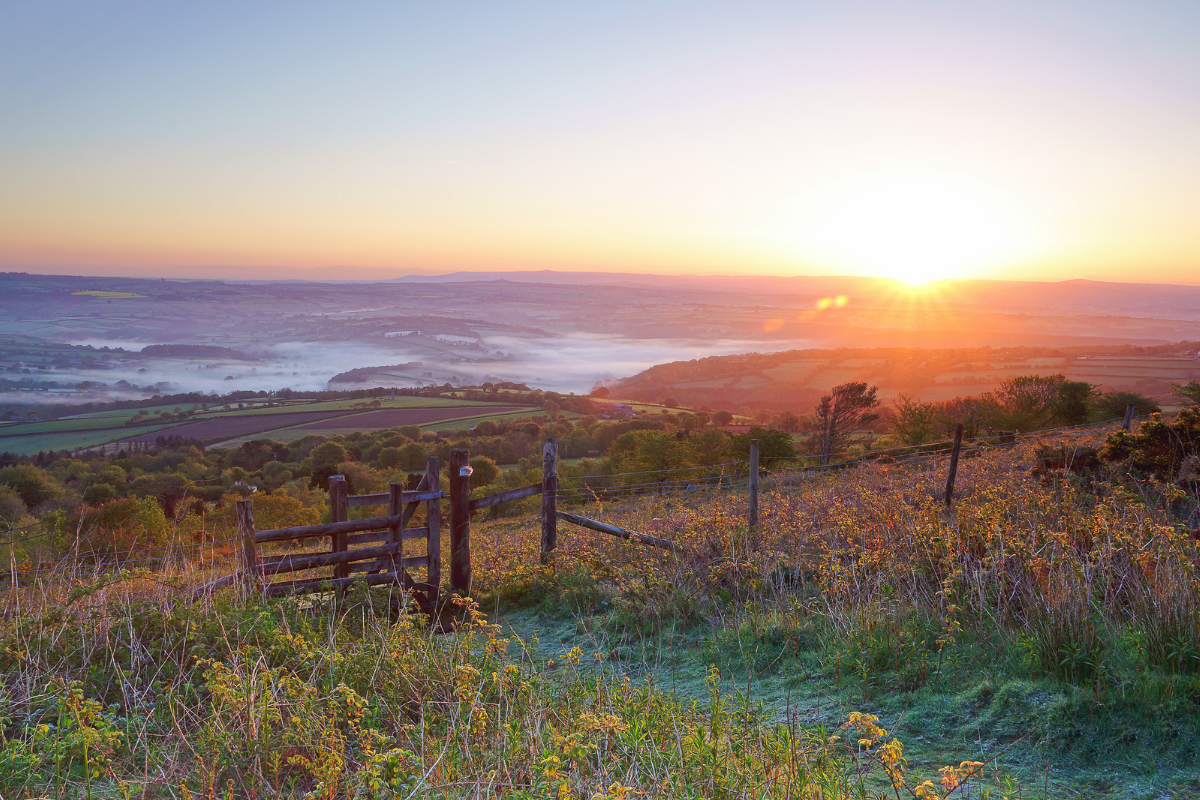 8 Reasons to Visit the Tamar Valley this Autumn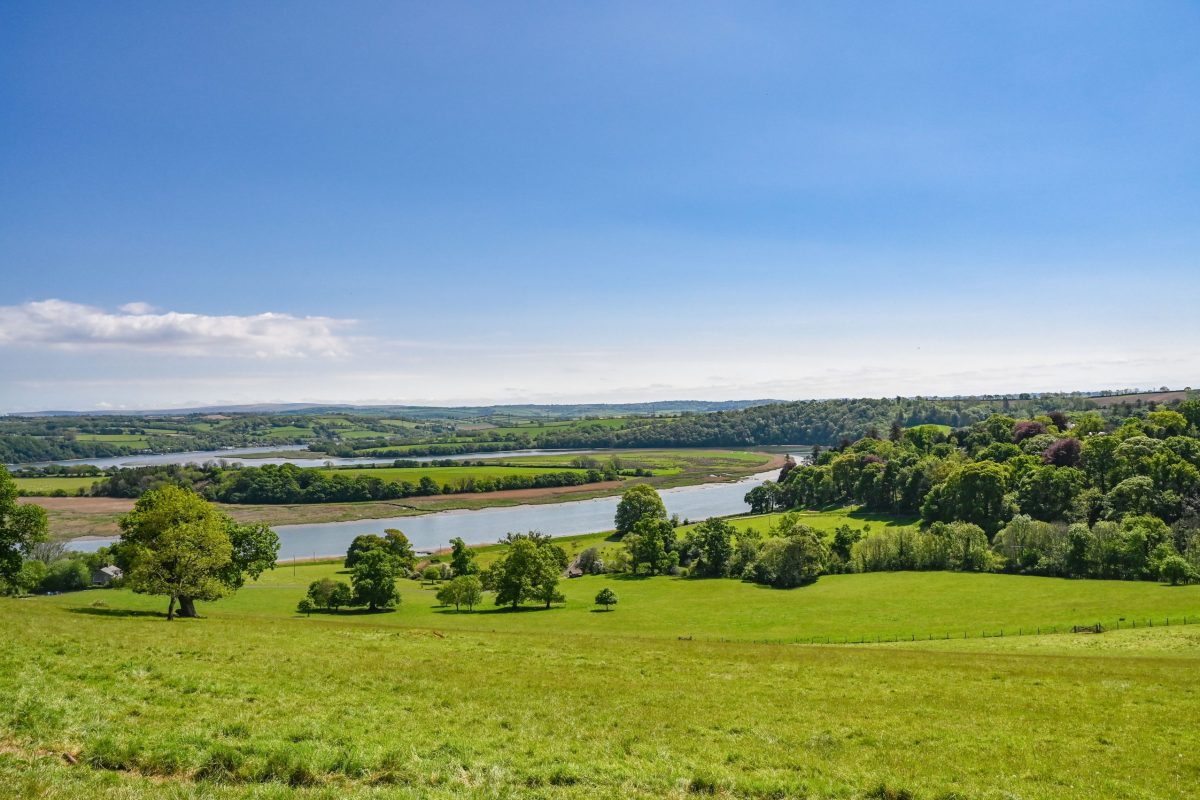 7 things you might not know about the River Tamar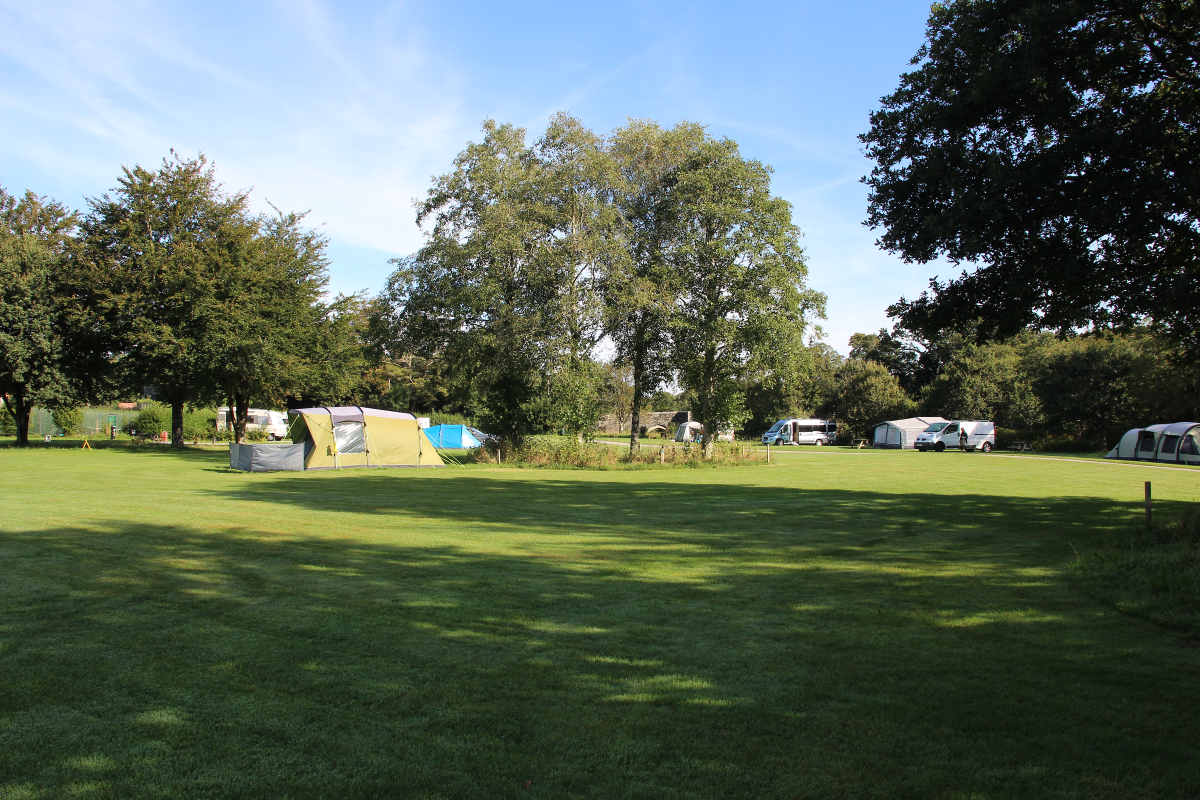 Harford Bridge Holiday Park: A Haven of Tranquillity in Nature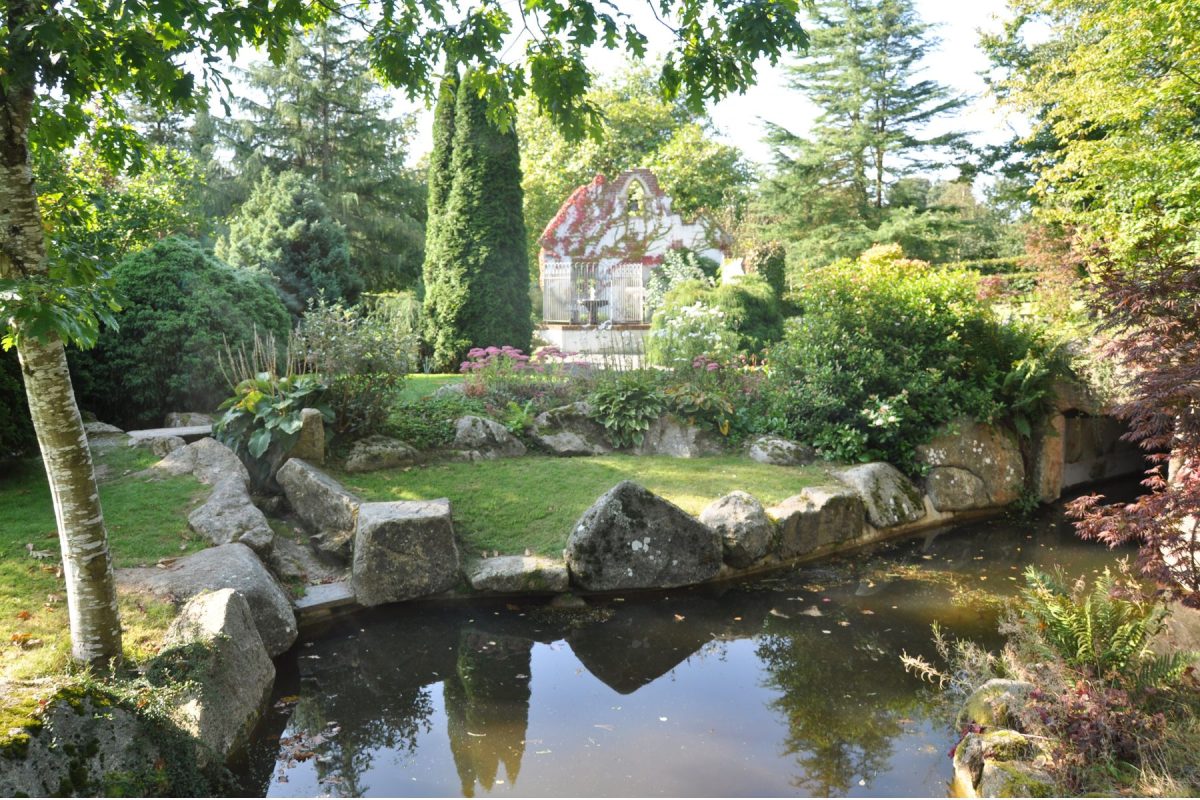 Hidden Valley Puzzle Park: The Ultimate Guide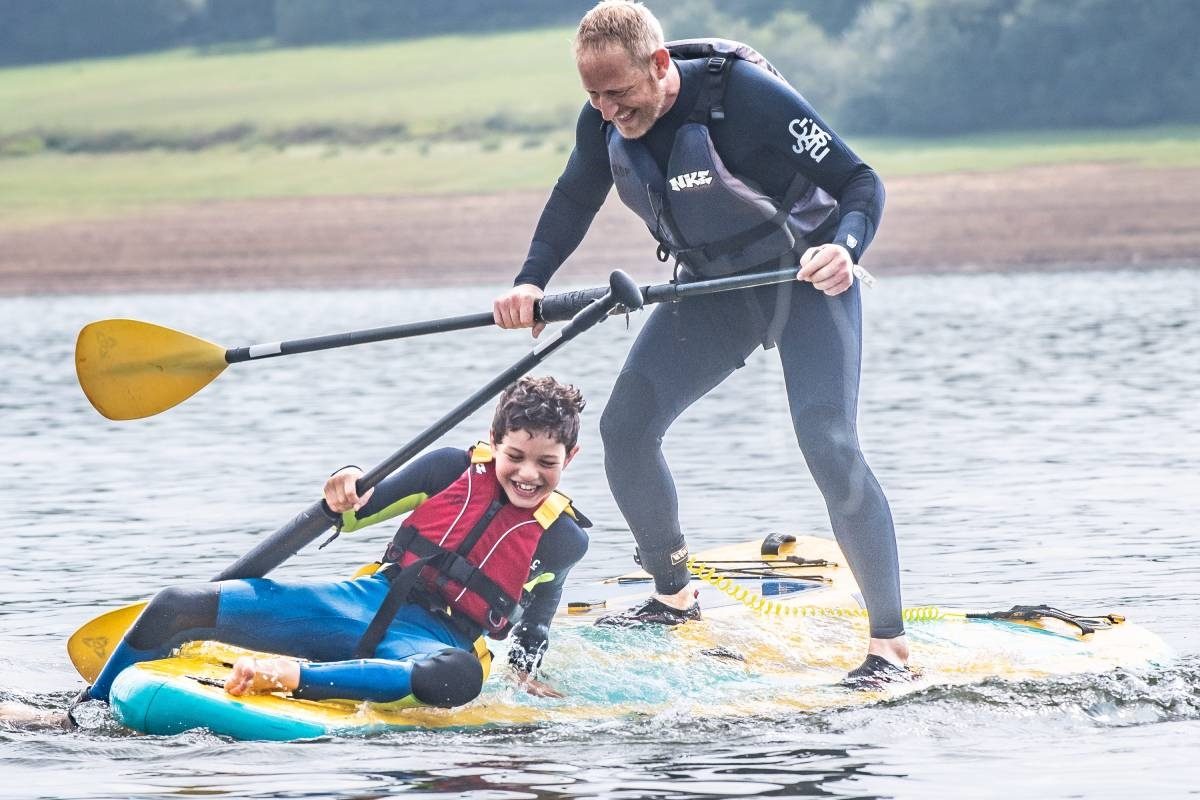 Hop into spring: fun Easter activities for families with kids
Top Tips to Attract Walkers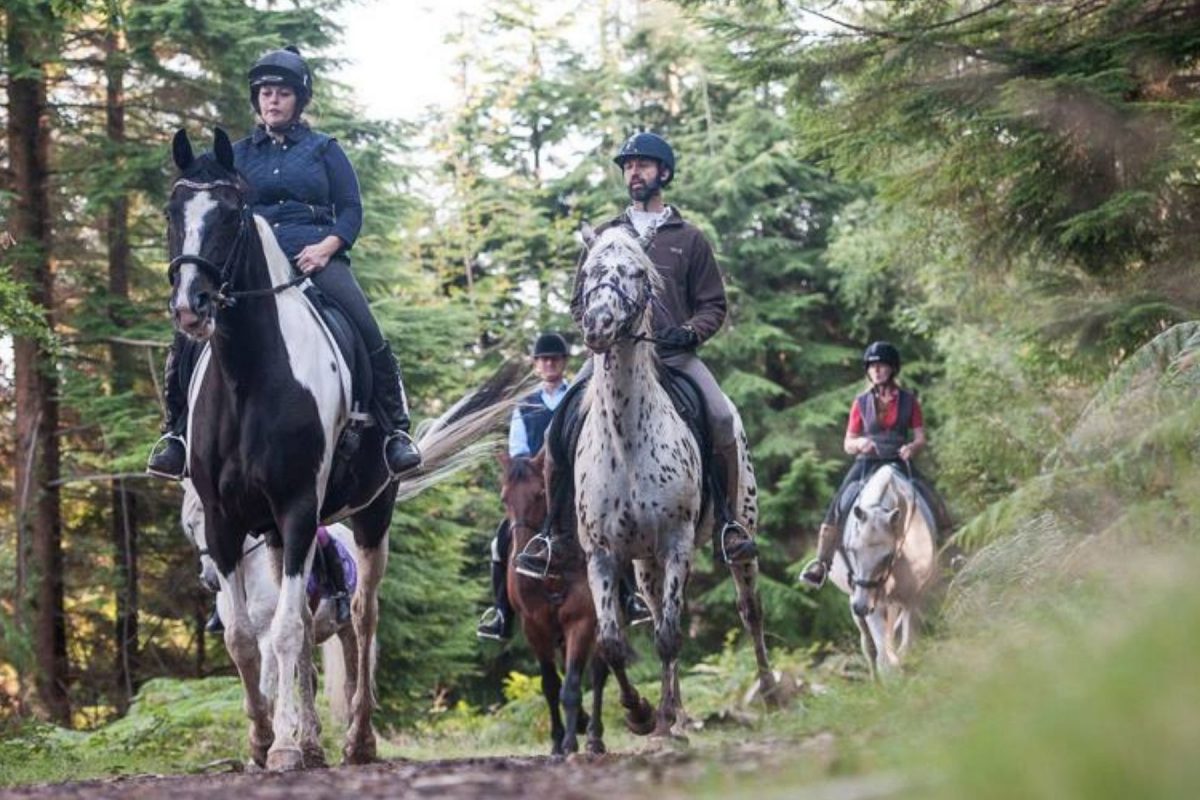 10 Fun Things To Do In The Tamar Valley This Summer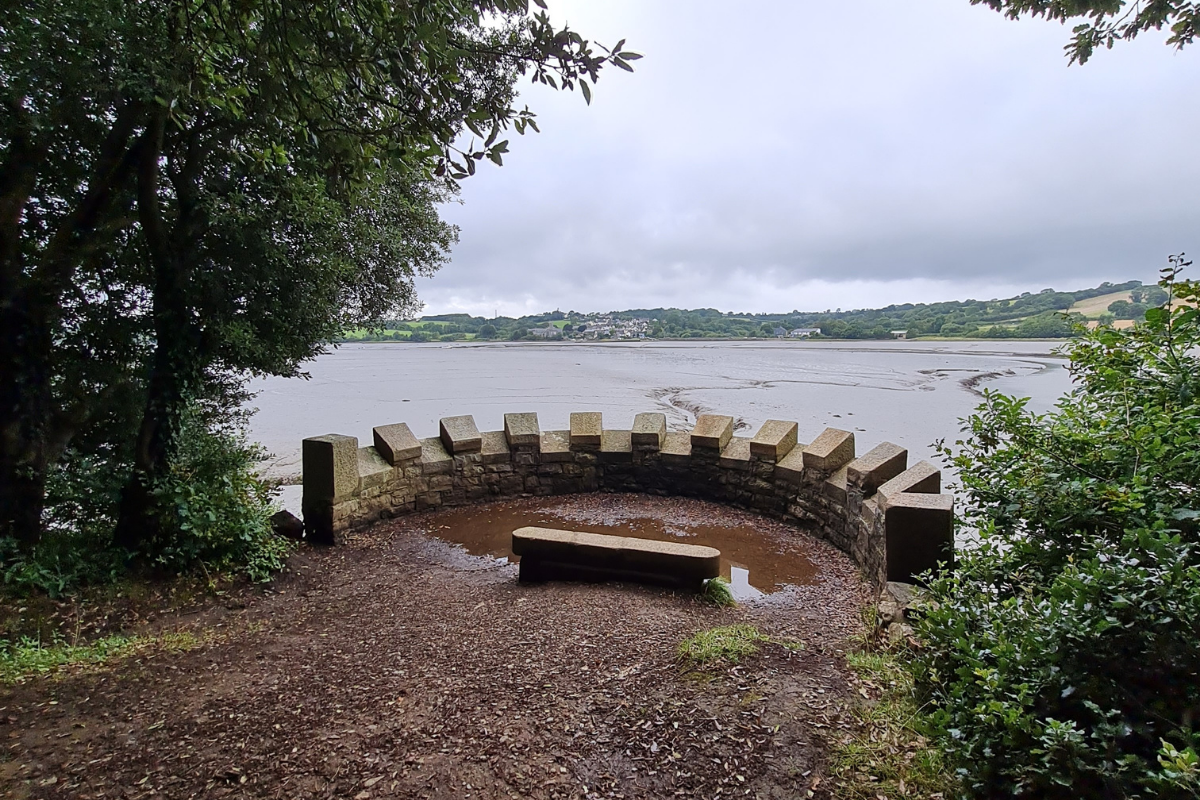 Lopwell Dam to Blaxton Creek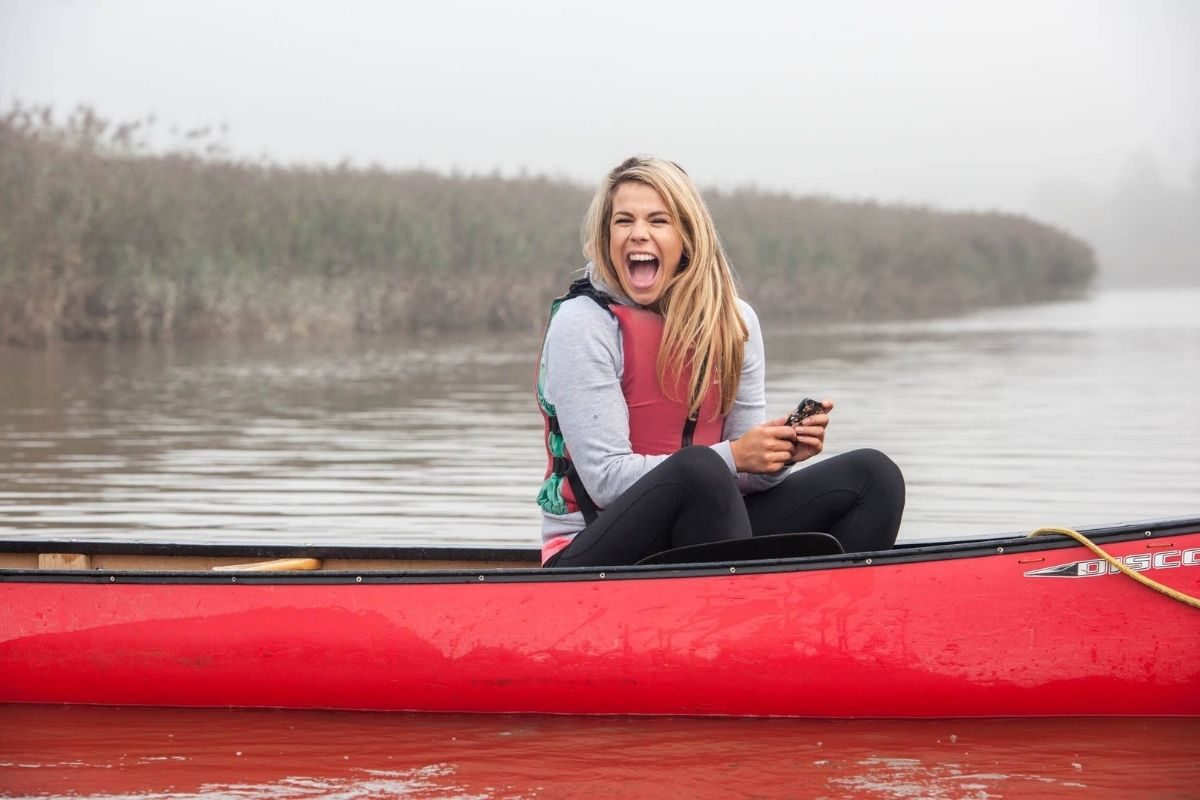 River life – adventures on the Tamar, Tavy and Lynher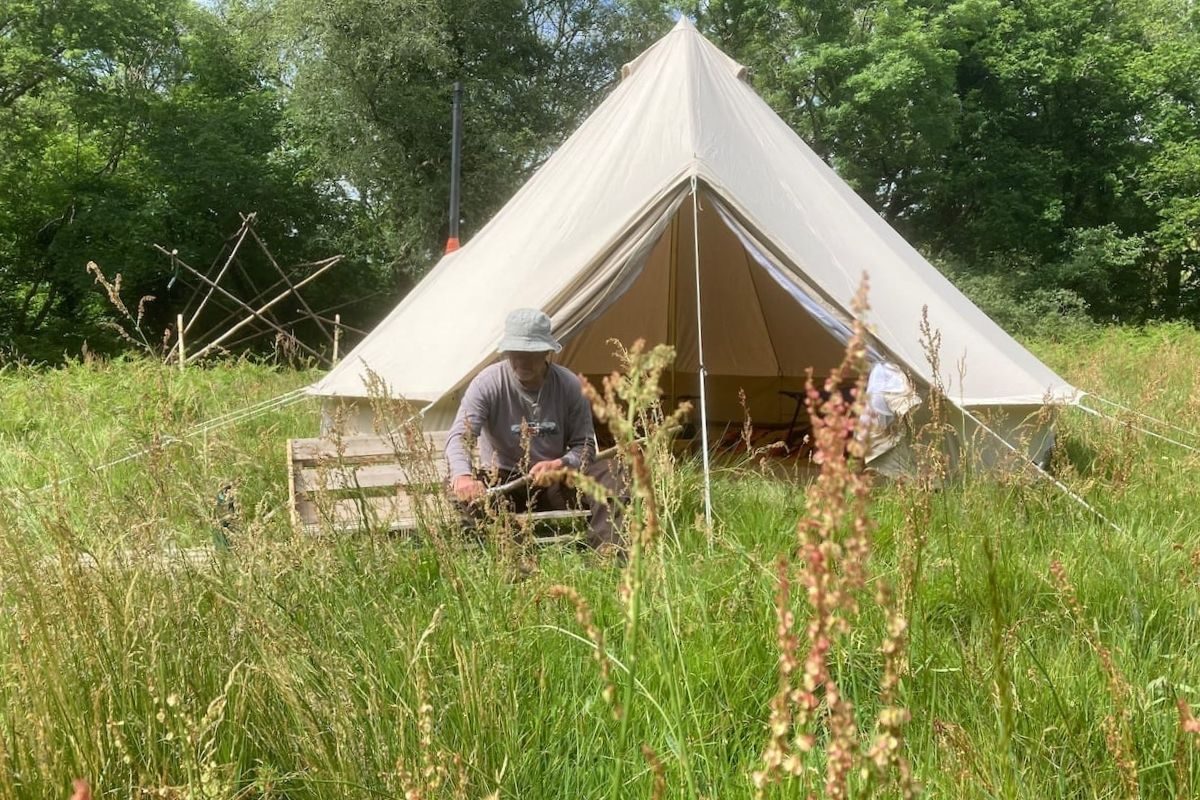 Adventure at Greenwood Music's Ancient Woodland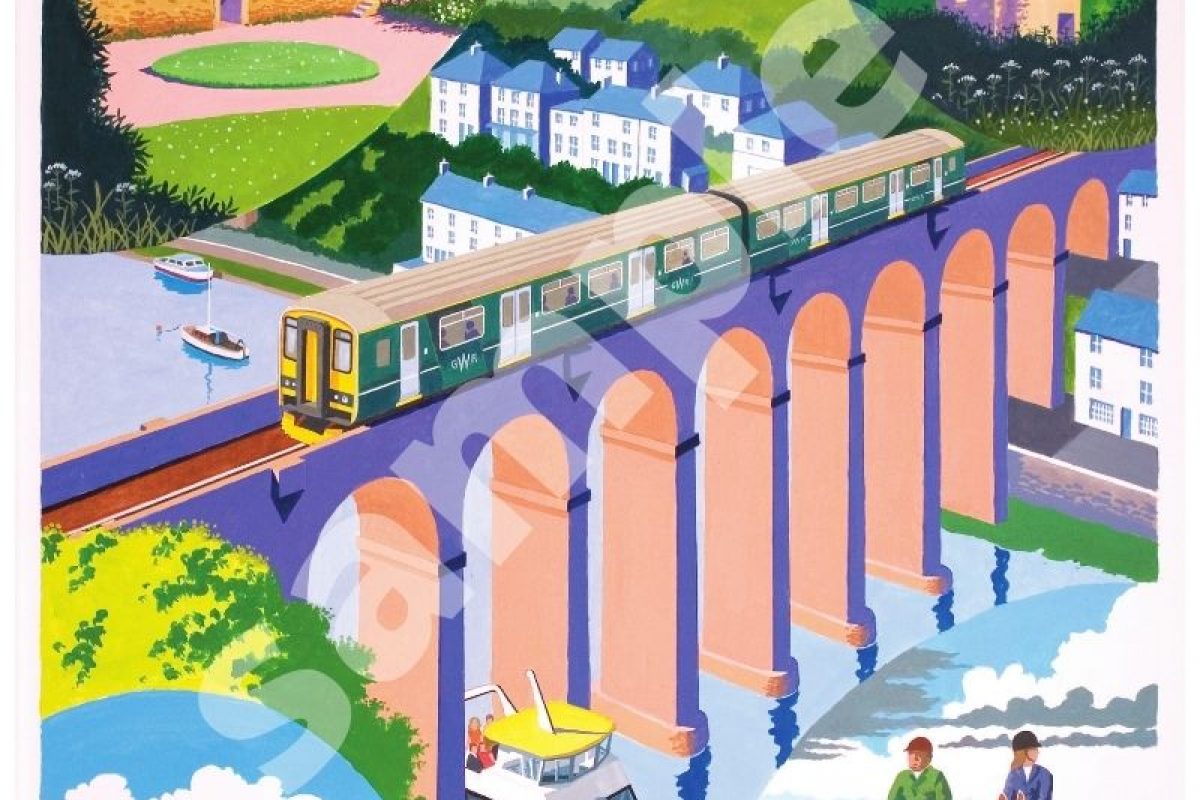 Order your copy of the stunning Tamar Valley Poster – various sizes available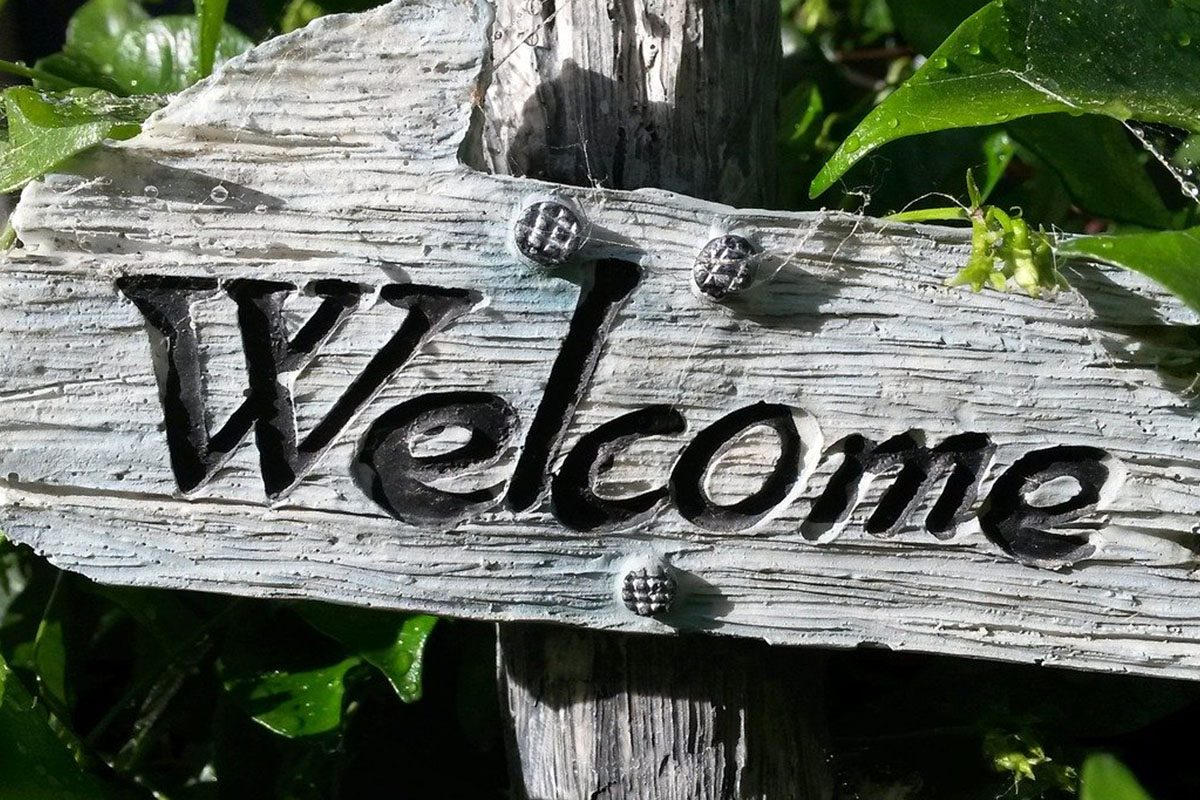 The Tamar Valley Welcomes You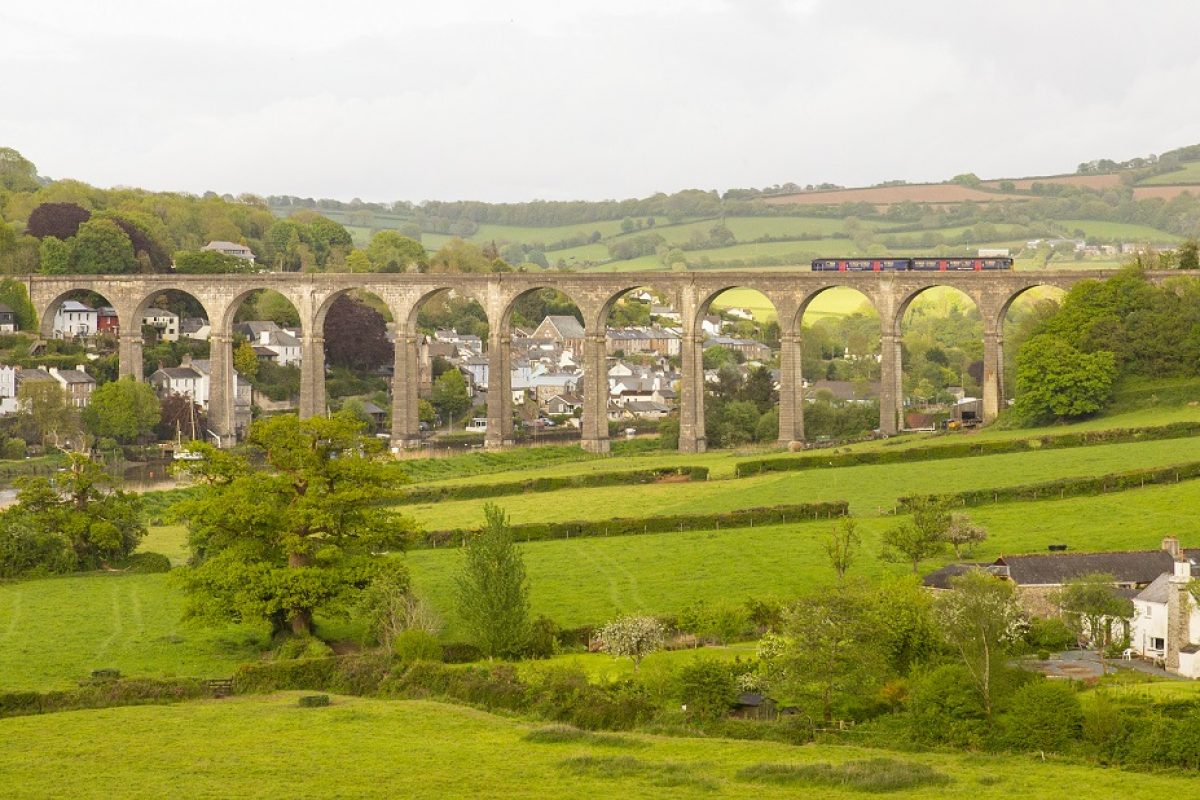 All Aboard the Tamar Valley Line