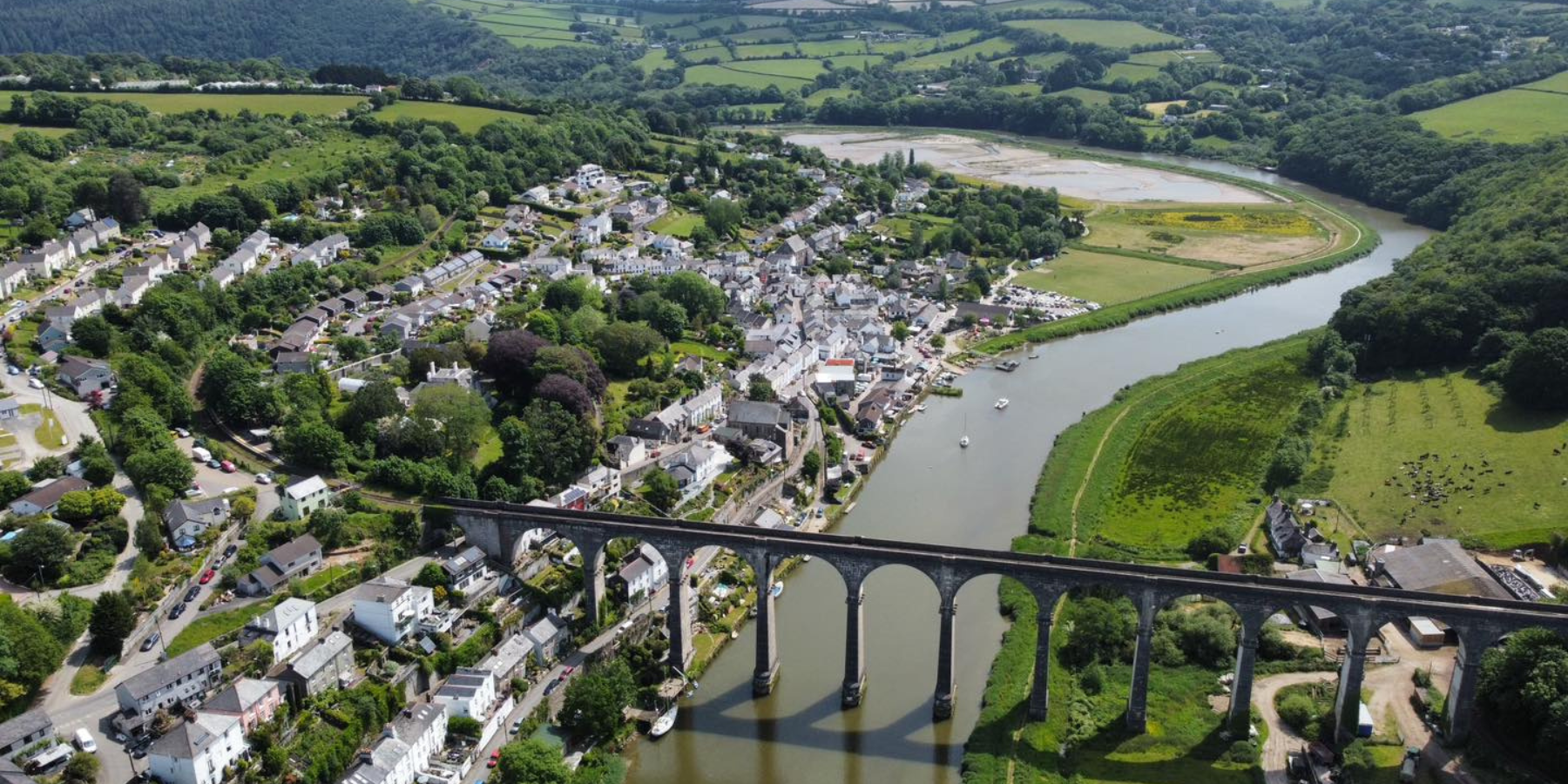 Get all the latest news and offers direct to your inbox
We publish a Visitor Newsletter four times each year. The publications are packed with news, offers, and anything else we think you'd like to know about for the coming season. 
We also occasionally send out newsflash-type emails if something comes up that we think you wouldn't want to miss!
We never share your data with any other organisation and are committed to protecting and respecting your privacy. Read our Privacy Policy for the full details. 
You can, of course, unsubscribe or change your preferences at any time in the footer of our emails, or you can contact [email protected] 
Once you complete your details below, please visit your inbox where you'll find an email telling you how to confirm that you'd like to opt into receiving our correspondence.