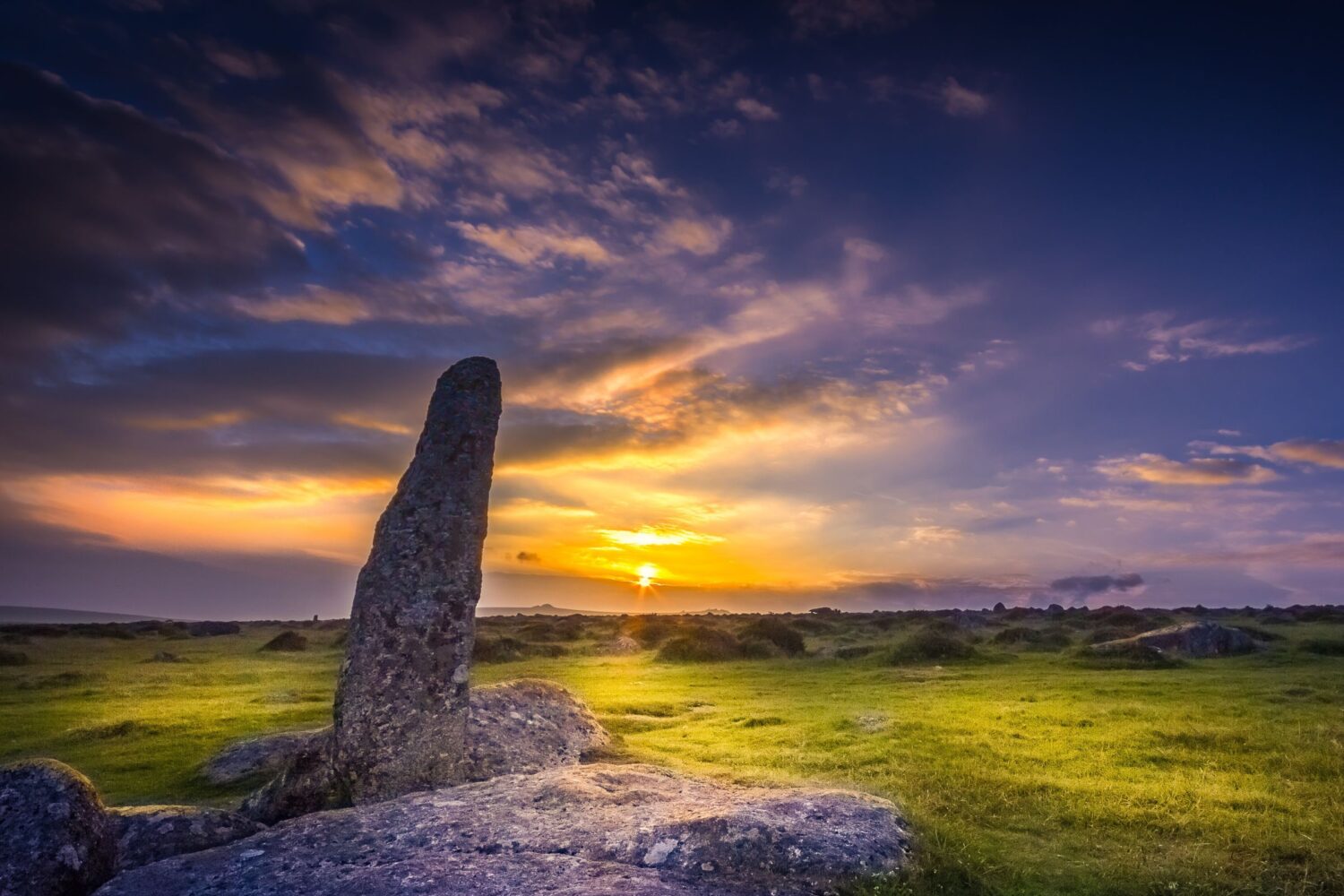 Dartmoor National Park - Experience the Moor
Dartmoor really does have something for everyone; history lovers can explore castle ruins and learn about local myths and legends at our museums or on a guided walk, families have plenty of exciting attractions to choose from, while there's lots of opportunities for rambling over tors, cycling up challenging hills and staying active in the great outdoors. Walking on Dartmoor is a wonderful experience!
Dartmoor is not just about the landscape; there's a lot more to it than that. It's not just about the ponies or the tors, the history or the heritage — but that's a good start. It's about getting out there, experiencing new things. This living, breathing, working landscape holds the secret to a past that stretches back over the centuries, and a future that is both sustainable and green. We can all do our bit when we Visit Dartmoor, by making sure we leave it as we found it by taking all our rubbish away with us in order to protect the landscape and all the animals who call the Moor home.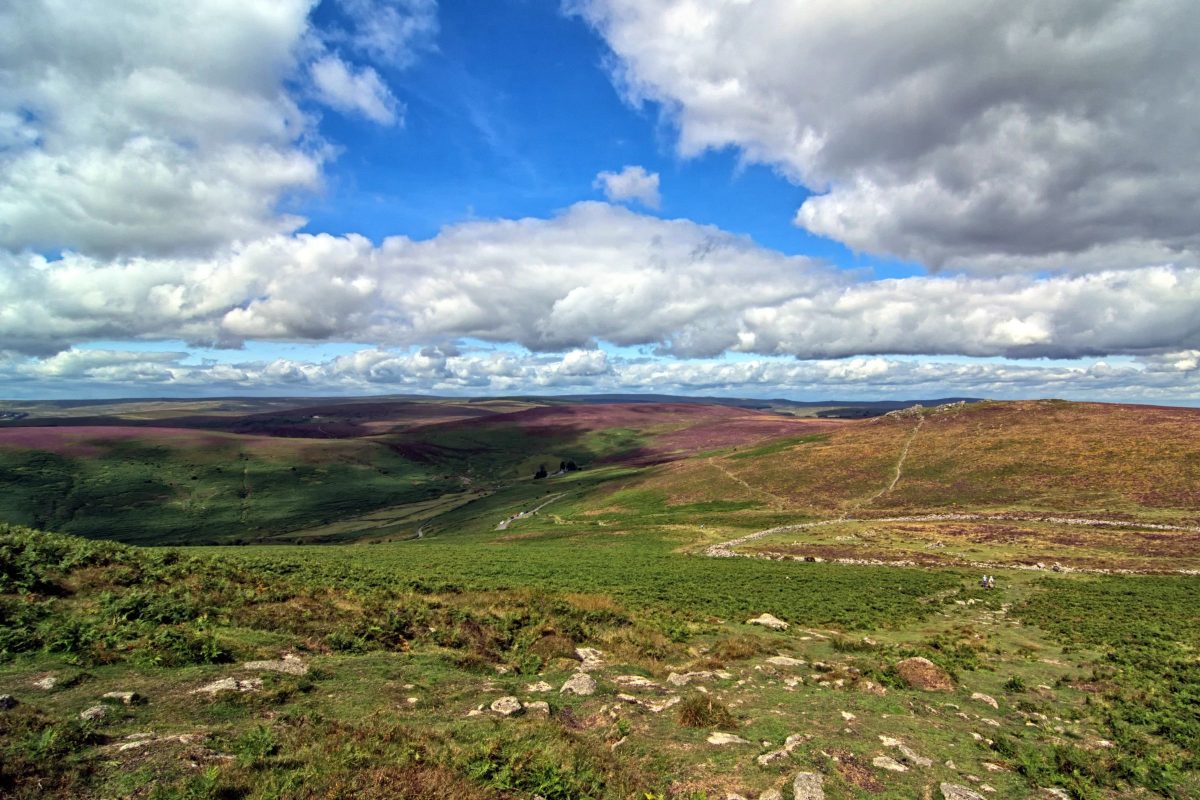 From rare birds and butterflies, Neolithic monuments and ancient woodland, to tradition, Folklore and farming on horseback, Dartmoor has it all. Leading the way for the arts, all things organic, a haven for literary greats and explorers, you will be walking in some awesome footsteps.
Dartmoor has the largest number of archaeological remains in Europe. So if it is stone circles, menhirs, stone crosses and ancient villages that get you excited, Dartmoor is the place to be. In fact, it is where the Time Team were, unearthing all manner of interesting artefacts. To find out more and to understand what makes Dartmoor tick, check out our Archaeology page..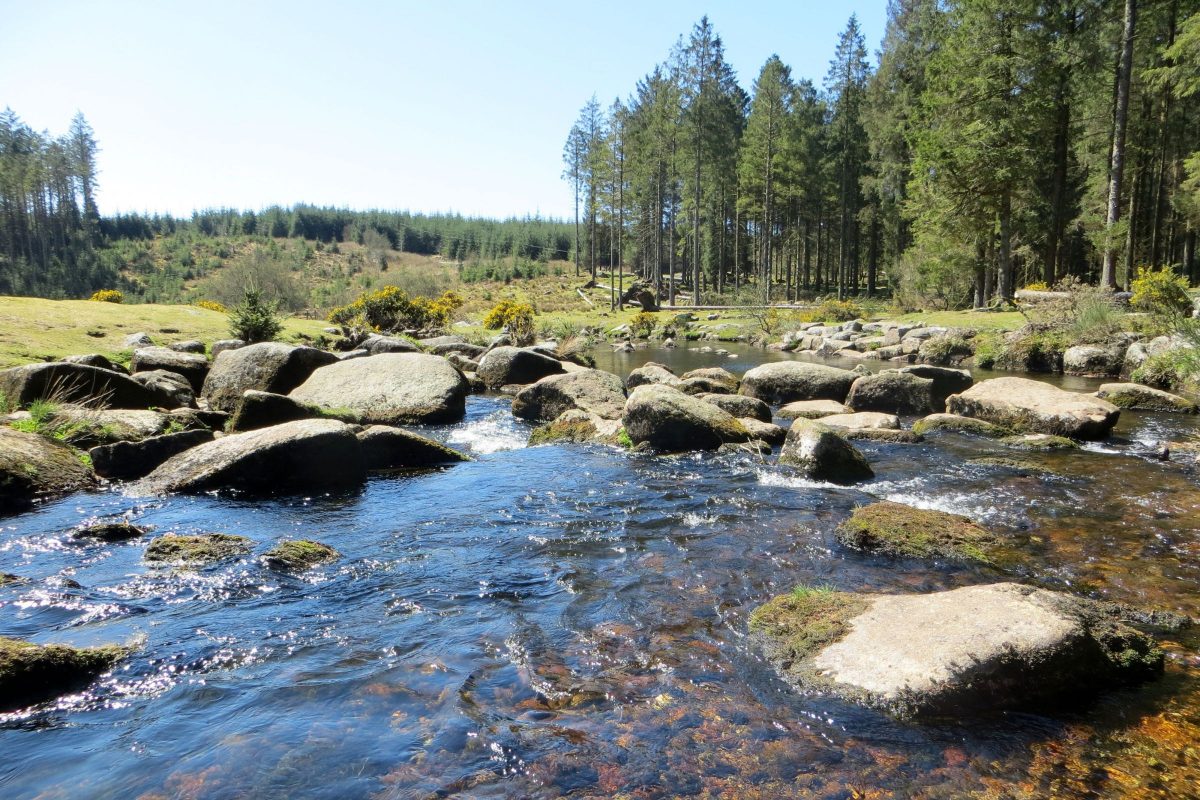 Dartmoor is home to all manner of wildlife, from Dartmoor ponies wandering the moor, to the rare marsh fritillary butterfly. If birds, bees and beasts draw your interest, take a look at our Nature page.
And lastly, you might want to know more about the Dartmoor Pony, perhaps the most famous of all Devon inhabitants. A common sight on the moor, the Dartmoor Ponies are as much a part of what makes Dartmoor tick as the standing stones and the people. If you want to find out more, take a look at our Dartmoor Ponies page.
Find places to stay in the Callington area.
Find things to do in the Callington area.
Enjoy local food and drink in the Callington area.
Find local businesses in the Callington area.
Want to visit local villages?

Its origins lie in the once thriving local mining industry.
Located to the north of Plymouth, on the west bank of the River Tavy. 
Situated on the River Tamar several miles east of Callington.
Situated in the Tamar Valley ten miles north of Plymouth.