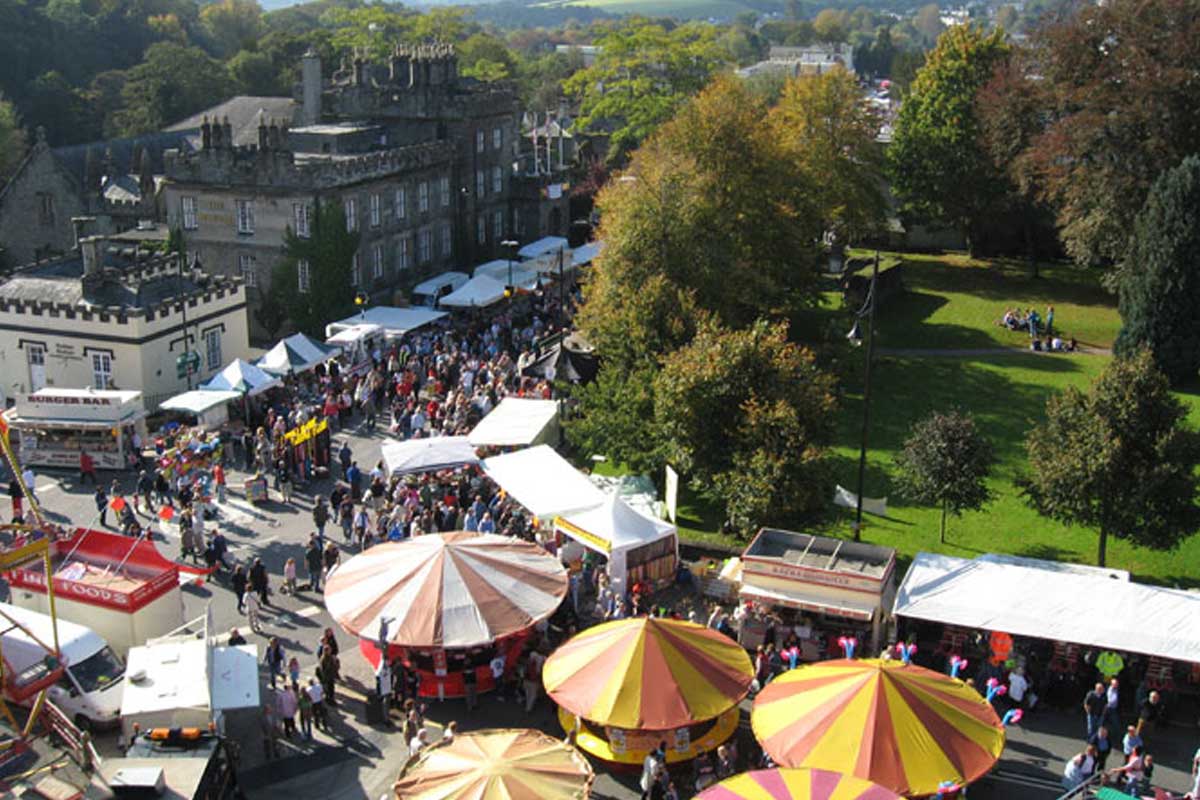 The river that flows through Tavistock isn't the Tamar, it's the Tavy. However since the Tavy ultimately flows into the Tamar estuary to form the Hamoaze, it is still considered to be in the Tamar Valley. The town's recorded history dates back to the founding of the now ruined Abbey of Saint Mary and Saint Rumon in 961. King Henry I granted the monks a charter to run a "Pannier Market" in 1105 and the market has been running ever since. There is also a farmers' market twice a month in Bedford Square.
Sir Francis Drake was born and lived in Tavistock. His home in the later part of his life was Buckland Abbey, a few miles to the south of the town on the Bere Peninsula. Visitors arriving in Tavistock by road from the west or the south will be greeted by his statue.
In the mid-19th century, Tavistock was a mining boom town. The nearby Devon Great Consols mine (now part of the Cornish and West Devon Mining World Heritage Site) was one of the world's largest copper mines and later produced roughly half of the world's arsenic. The 7th Duke of Bedford reputedly earned over £2million (equivalent to over £165million in today's money) from his local mining interests. One of the legacies of this wealth is the grand buildings of Bedford Square.
Nowadays, the town is most famous for its shops. Visitors used to seeing town centres full of identical chain shops will be surprised at the range of independent and individual shops in Tavistock. In recent years, Tavistock has been voted 'Best Market Town in England' and 'Best Food Town'.
Notable annual events include the Tavistock Goose Fair (in existence since 1116) and the Tavistock 'Real' Cheese Fair.

Find places to stay in the Tavistock area.
Find things to do in the Tavistock area.
Enjoy local food and drink in the Tavistock area.
Find local businesses in the Tavistock area.