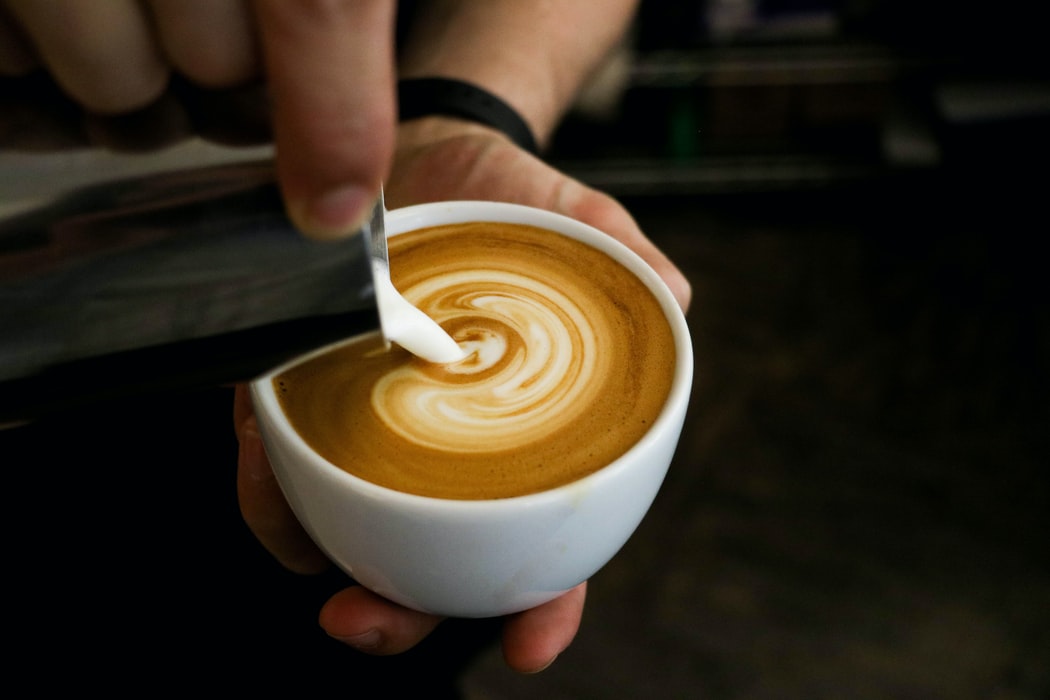 This part of the world is famous for the humble cream tea and there are no shortage of cafes and tearooms to find an excellent example of our delicious local delicacy! 
But it doesn't stop at scones and jam, cafes throughout the Tamar Valley offer delicious drinks, snacks and meals all through the day.   In fact there are so many cafes, tearooms and farm shops across the valley that you could plan your whole day out around tasty places to grab a bite. 
The best thing about cafes in Devon and Cornwall? So many of them are making the most of the fantastic local produce to be found so very close to home.  Whether it's a hearty breakfast or brunch, a tasty nourishing lunch, some tea and cake to keep you going through the day or a quick snack on the go, you know that your plate and belly will be filled with the freshest, most delicious local ingredients. 
Explore local cafes and tea rooms below and start planning your days! 
Local Cafés and Tea Rooms