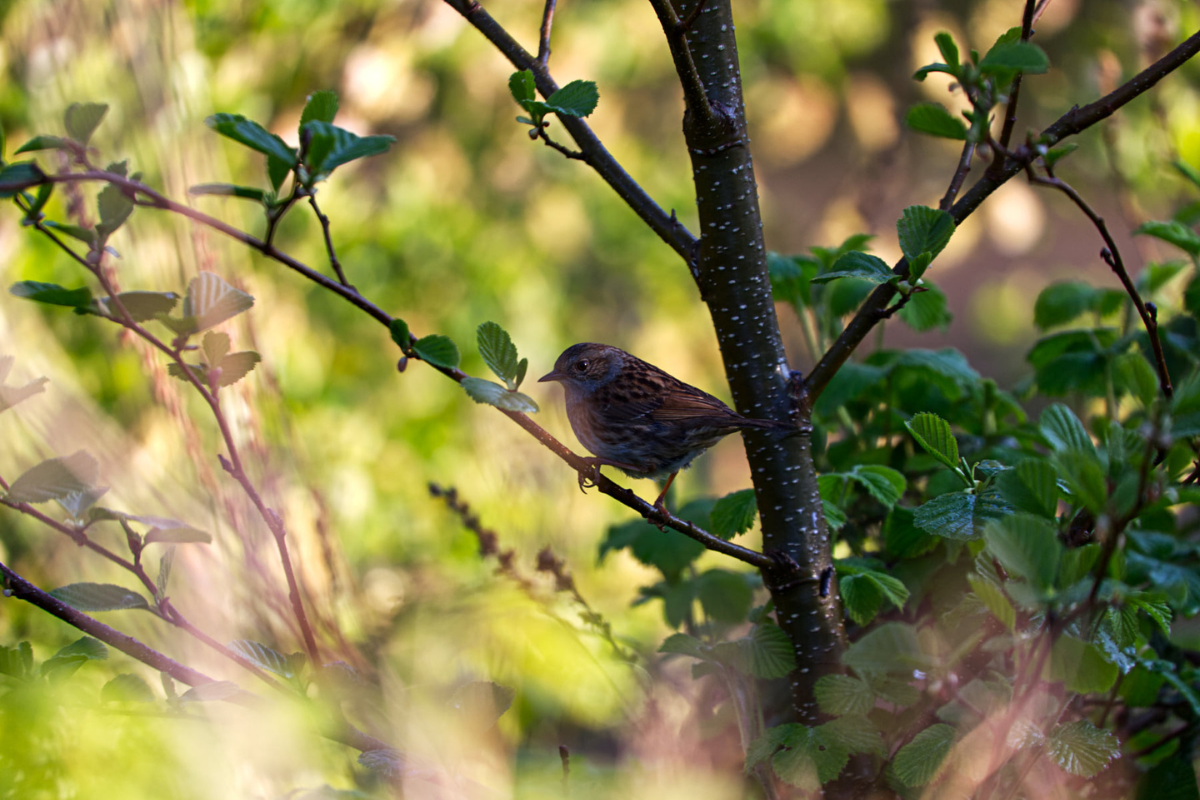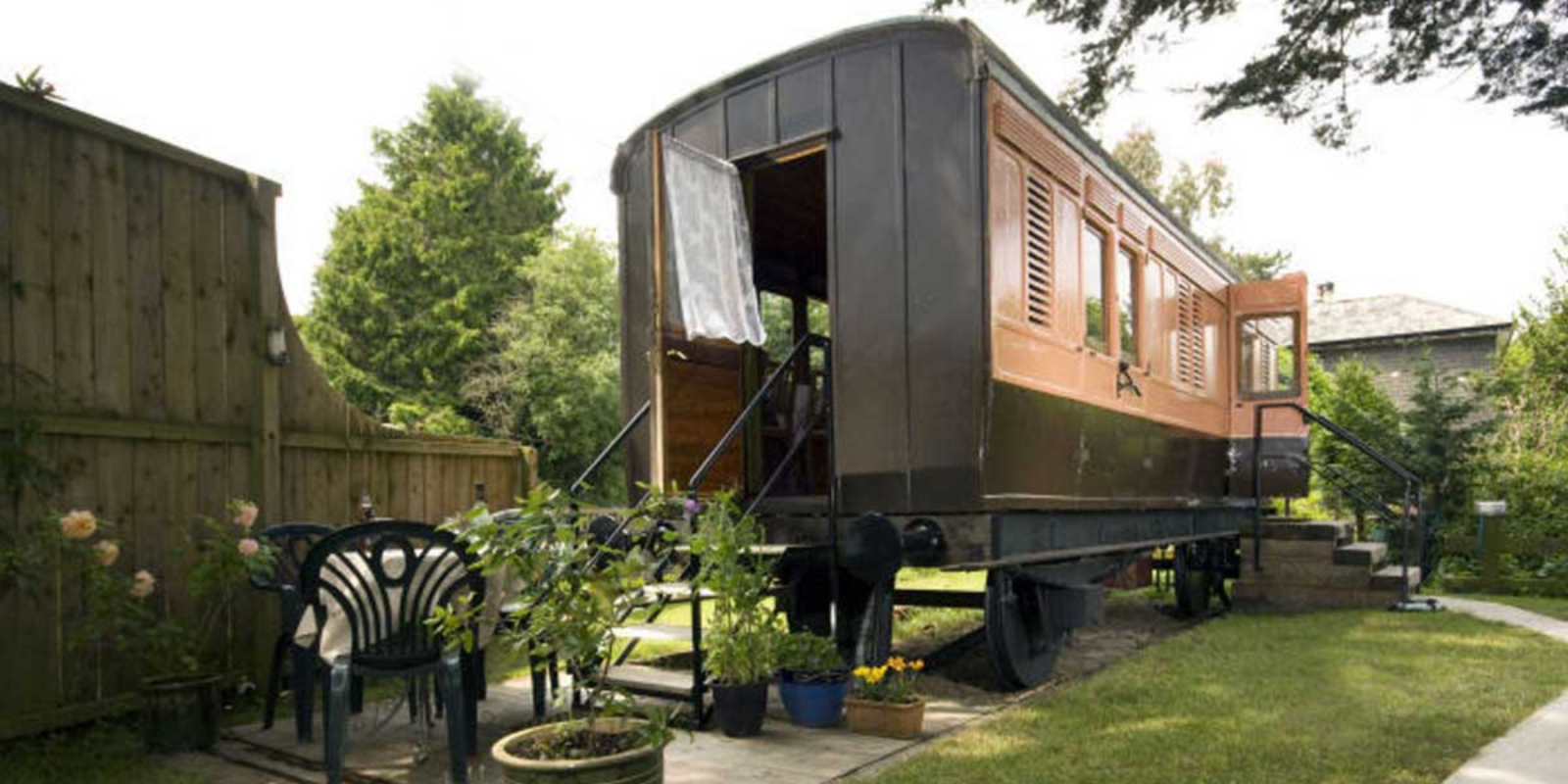 What is Sustainable Tourism?
Well, sustainable tourism refers to tourism that has a positive impact on not just the visitor, but also the environment, the local community, and the local economy whilst giving the traveler a meaningful and enjoyable experience. This tpye of tourism aims to create a balance between the needs of tourists and the chosen destination so that tourism can continue to thrive for generations to come.
When you flick through our slideshow below its easy to understand why protecting our precious environment is so important. All of these pictures were taken around the Tamar Valley and through the seasons by local photographer and environmental champion Mike Wright.
For you, our welcome visitor, sustainable tourism  means enjoying a holiday that has the lowest possible impact on the environment. And for tourism and hospitality businesses in the Tamar Valley it means operating in a way that protects the environment and makes it easy for guests to do the same. Research shows that green credentials are increasingly a deciding factor for people who want to make a booking. At the foot of this page, you'll find links to some wonderful businesses that set the standard for sustainable tourism in the Tamar Valley. 
In recent years, there's been a bit of a staycation boom. And why not? The current BBC Wild Isles series with David Attenborough shines a light on the natural beauty on our doorstep, showing that a holiday in the UK can be tremendously fulfilling.  Here are some ideas to help you plan your next sustainable trip to the Tamar Valley.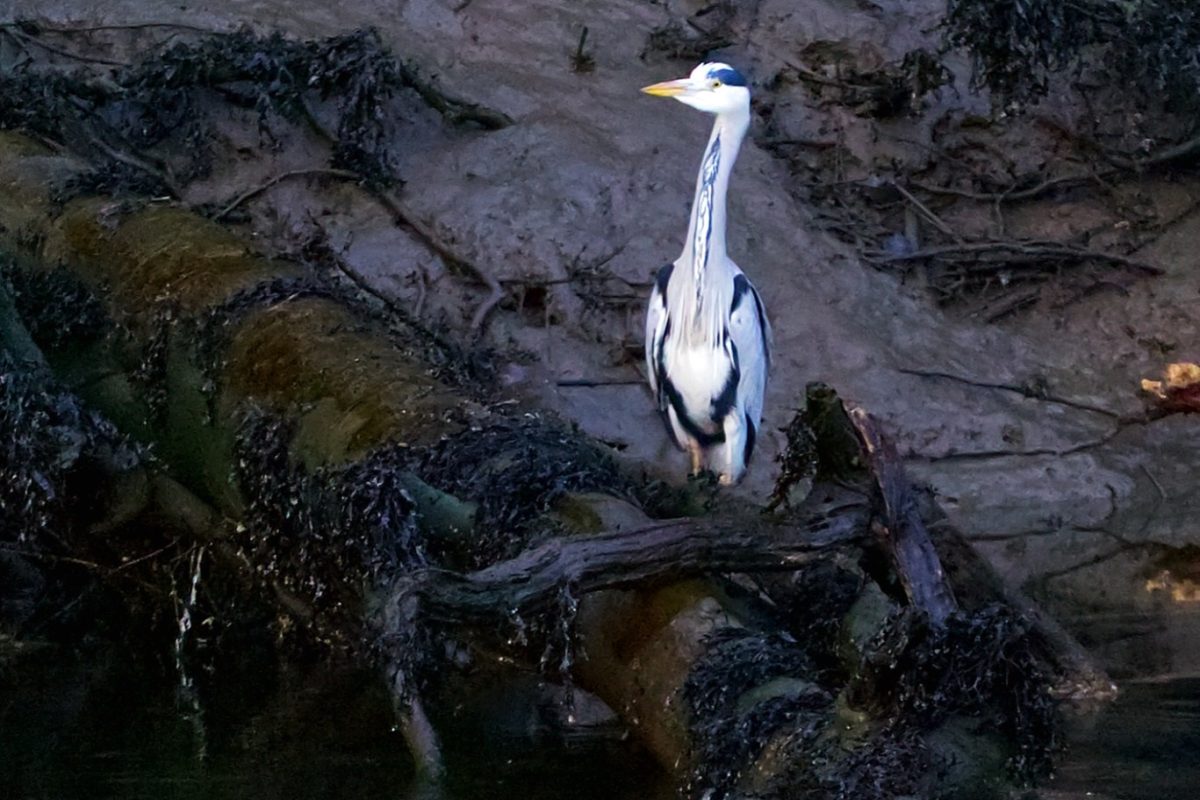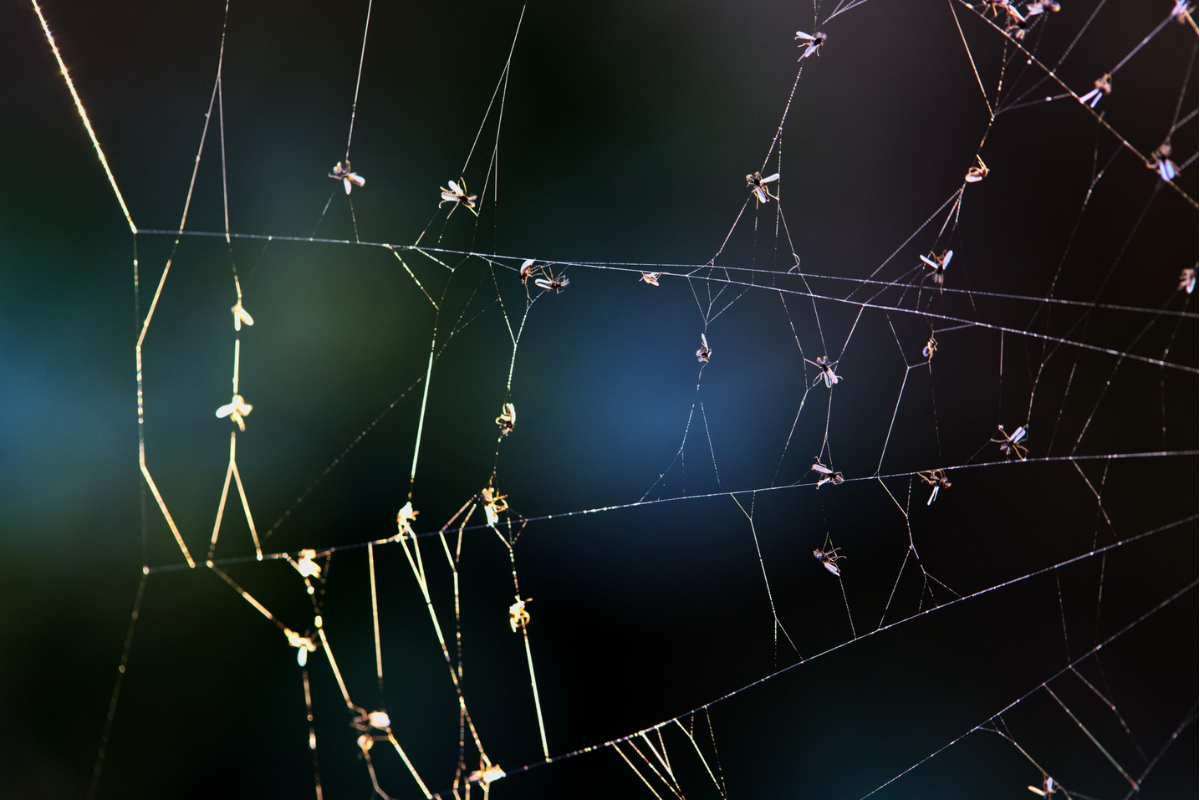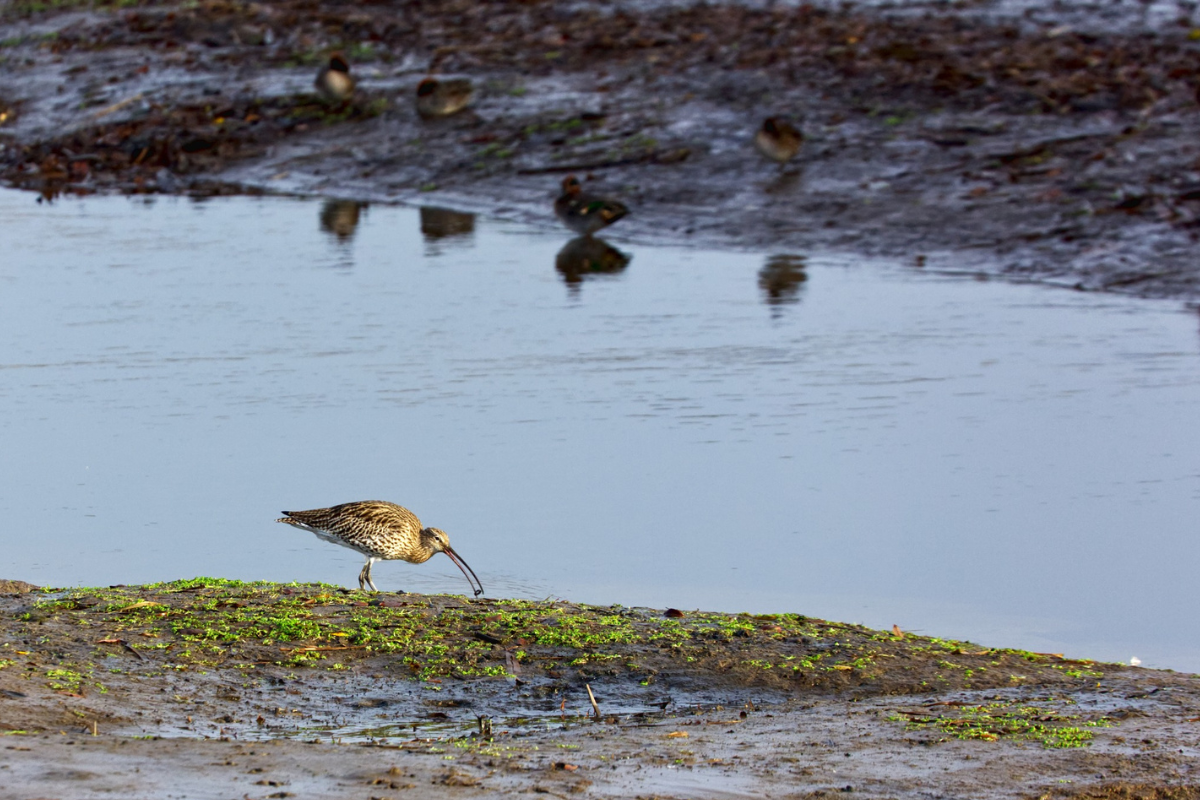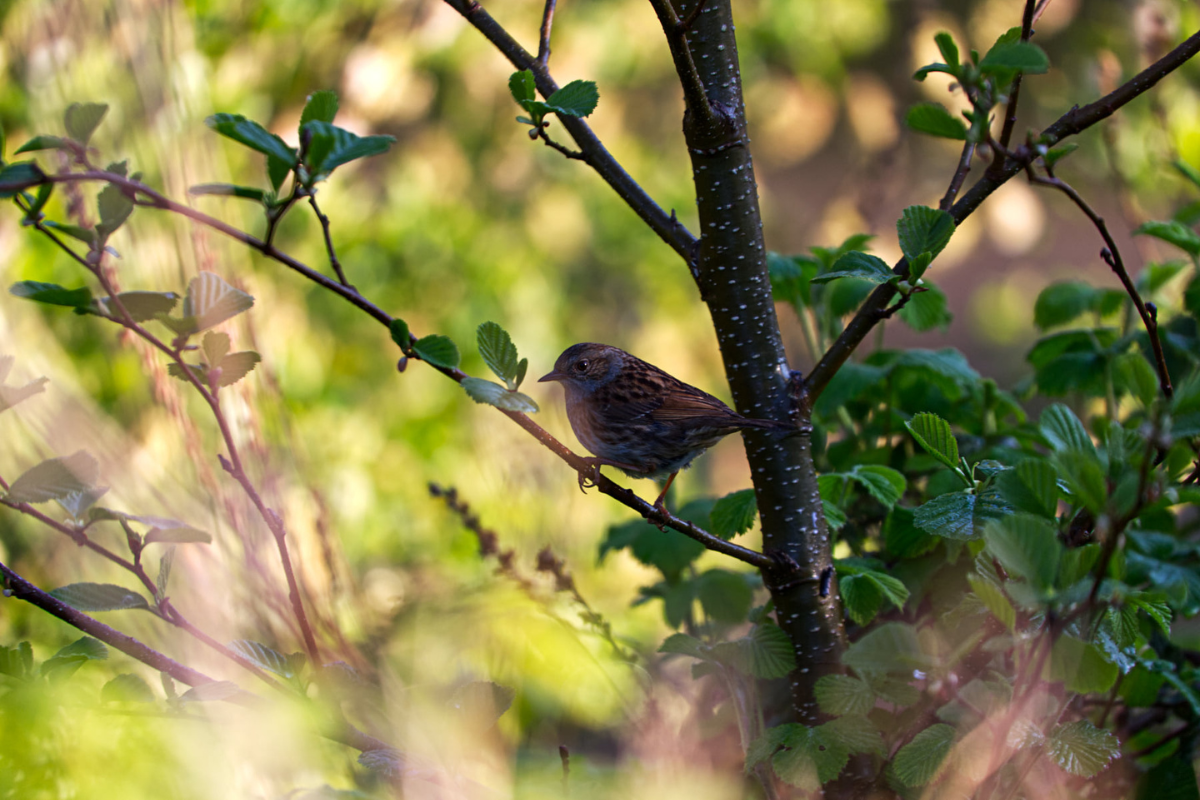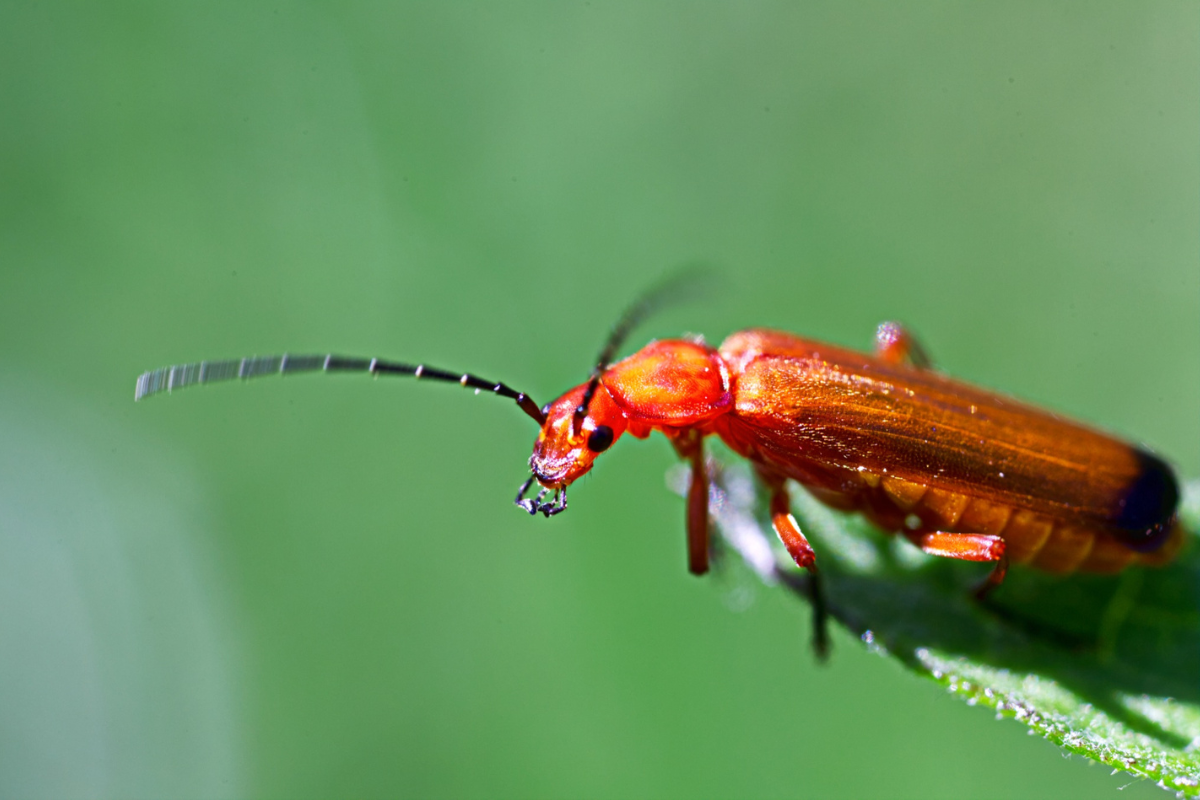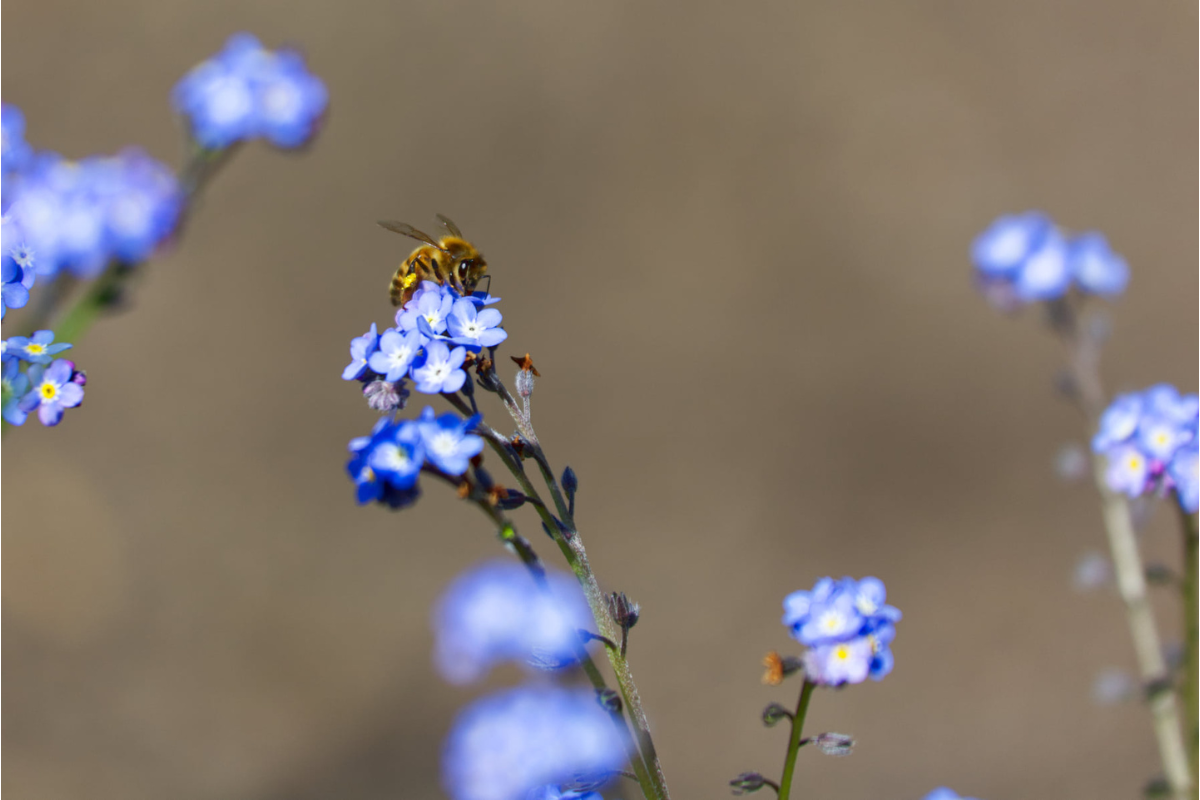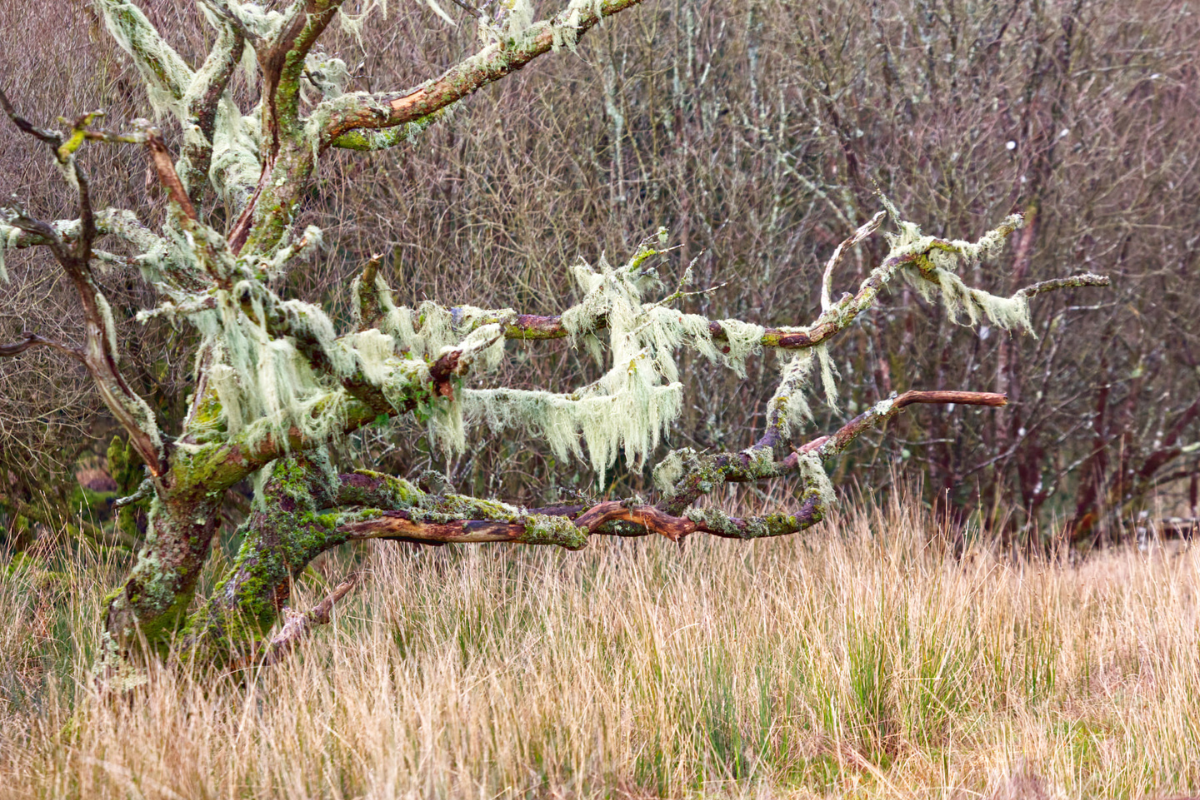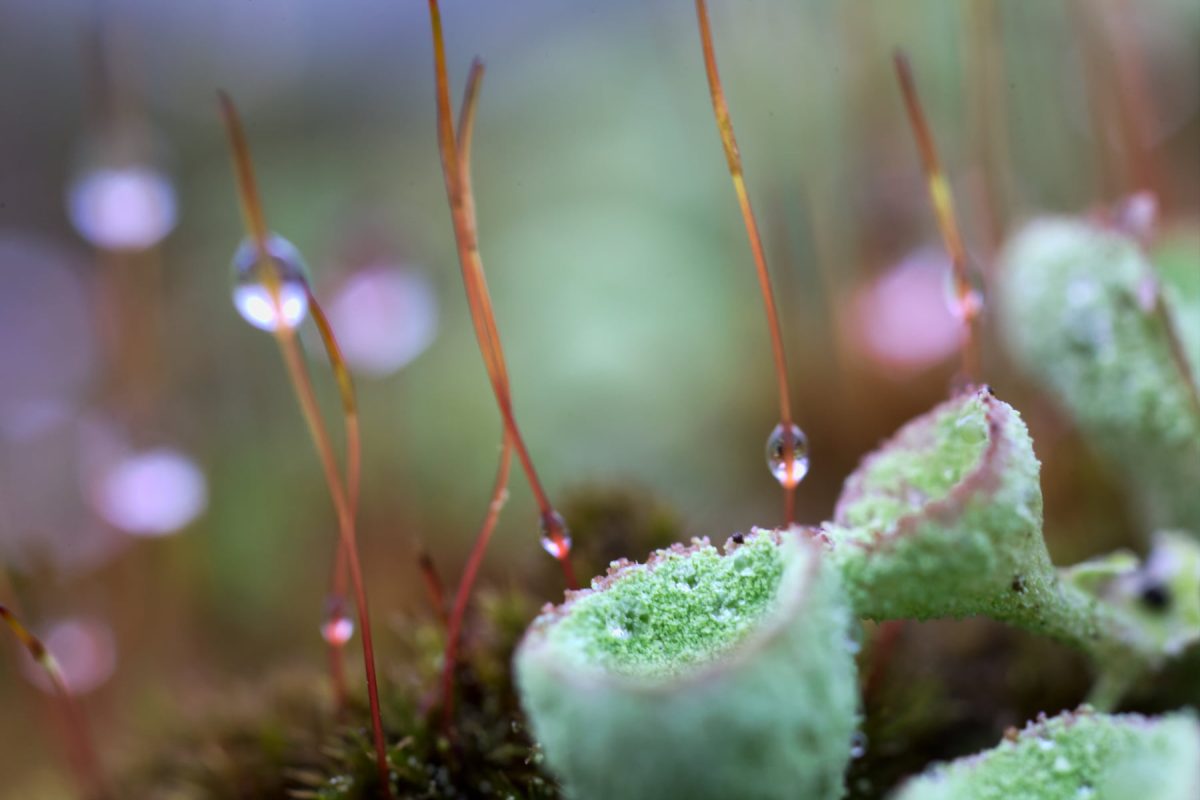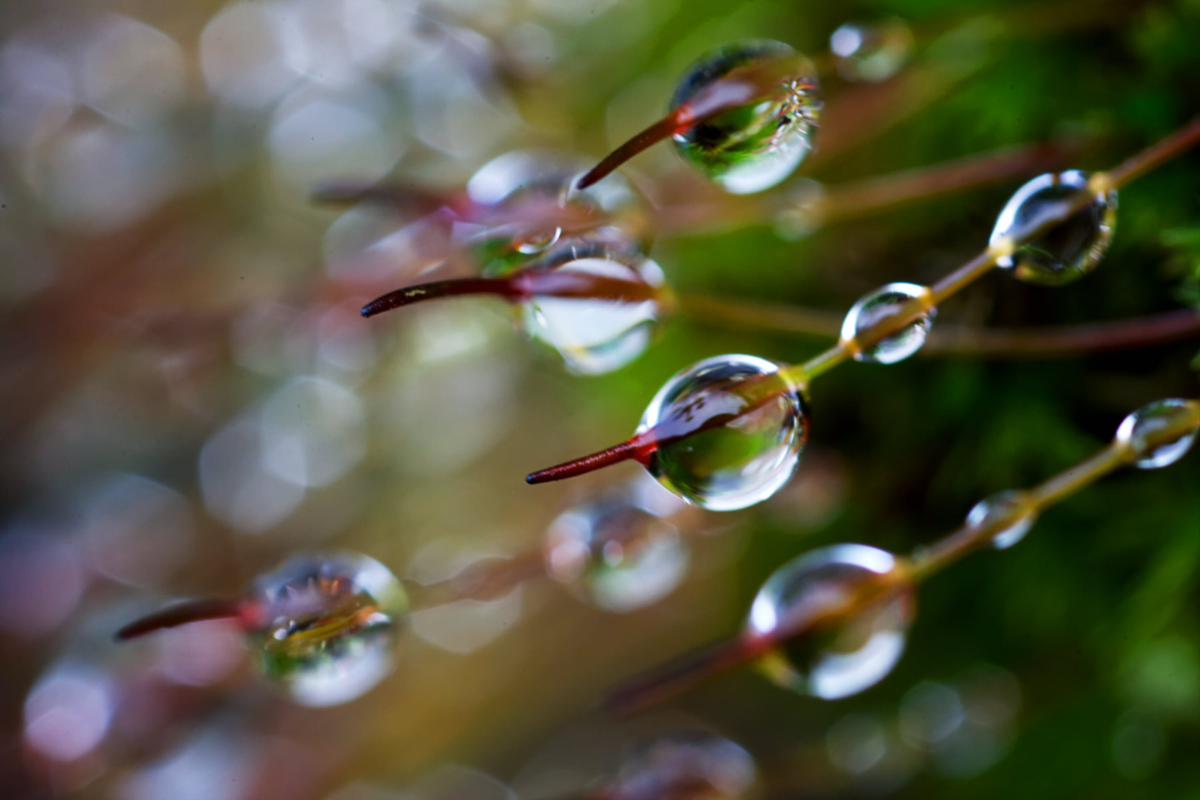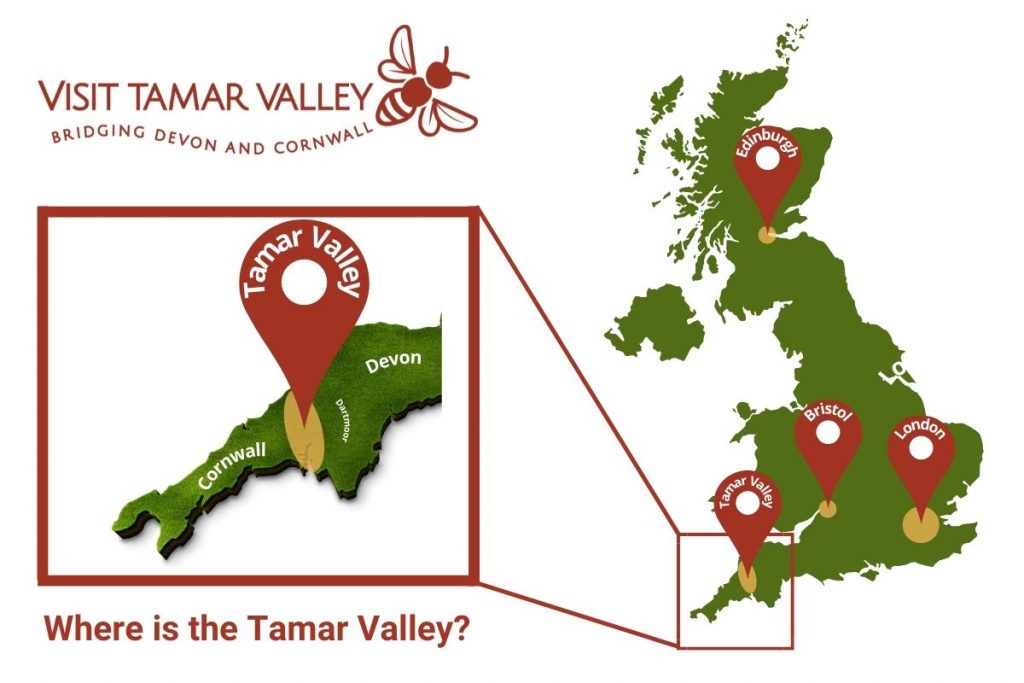 Going the Extra Mile: Sustainable Transport for a Greener World
Travel options are many and varied. You can reach the Tamar Valley by all the usual methods including car, coach, boat, and train. If you do use public transport try to choose providers with good environmental policies, and consider offsetting your carbon emissions.
Once you've arrived there are even more ways to get about and explore. The Tamar Valley is blessed with some wonderful walking and cycling country. The River Tamar provides a wonderful watery highway for a day out kayaking or paddleboarding. 
There are good public transport links locally and the proximity of towns and cities means that significant travel can be kept to a minimum. 
Check out our getting here information. 
"Powering Up: Where to Find Electric Vehicle Charging Points"
Electric vehicles are an increasingly popular alternative to traditional petrol and diesel-powered cars. Plus, there are great benefits to driving an electric vehicle. Especially if you want to travel in an environmentally friendly way. Because EVs as they're known emit no exhaust fumes they are great for reducing your carbon and preserving air quality. When it comes to recharging, did you know that often the electricity used to power up your car can come from renewable energy sources such as wind or solar? 
We've made a list of places where you can charge your vehicle in and around the Tamar Valley. Click here to find out more.
Green Dreams: Choose Eco-Friendly Accommodation 
Choose your accommodation carefully too. Seek out eco-friendly accommodation that uses renewable energy sources, has efficient water and energy management systems, and has sustainable waste management practices.
You'll undoubtedly discover that your hosts will help you minimise the use of your car too. They'll help you find out what's nearby and advise you about local transport links. We know that sustainable tourism businesses take advantage of every opportunity to advocate sustainability.
Once you've settled in, you can make a point of conserving resources by turning off lights or heaters when you leave your room, taking shorter showers, and reusing towels and linens.  
Shop Small, Save the Planet: The Benefits of Buying Locally
The Tamar Valley is blessed with so many fantastic growers and producers. In a predominantly rural area, agriculture has thrived for hundreds of years. Look carefully and you'll uncover delicious heritage and seasonal produce that tastes like heaven. For meat lovers, and accepting that meat production has a massive carbon impact, local farmers and butchers are rightly proud of their products. 
When it comes to sustainble eating and drinking, the rule of thumb is choose local every time. As the locals where you can find the best deals. You'll find they're a friendly bunch waiting to help.
Nature's Beauty Belongs in Nature: it stays where it lays
Its tempting to pocket a colourful, smooth stone from the river bank whilst dipping your toes in the cool, crystal-clear water. Even more tempting to pick a bunch of wildflowers to brighten up your yurt or self-catering cottage. 
We'd ask you to leave these treasures where you find them and admire them from afar.  These innocuous items form part of the ecosystem and are bound to provide shelter or food for mini-beasts and other creatures. Creatures like the ones in our slideshow perhaps? 
Of course, everyone enjoys taking something home, especially if they've had a great time. Avoid buying souvenirs that are made from unsustainable materials.
Be Part of the Solution, not the problem 
Avoid disturbing wildlife or damaging habitats, and follow designated trails and paths to minimize your impact on the natural environment. After all, there are miles and miles of ancient paths and quiet lanes.
This is also about leaving no trace – When you visit somewhere beautiful don't mar its beauty with discarded sweet packets and empty pop bottles – please take your litter home. 
This suggestion ties in well with the idea of refilling, reusing, and recycling. If you can avoid single-use plastics, that will be truly helpful. If you shop locally, we hope you will take reusable shopping bags.
A bit of time planning what you'll bring and how you'll use it will pay green dividends.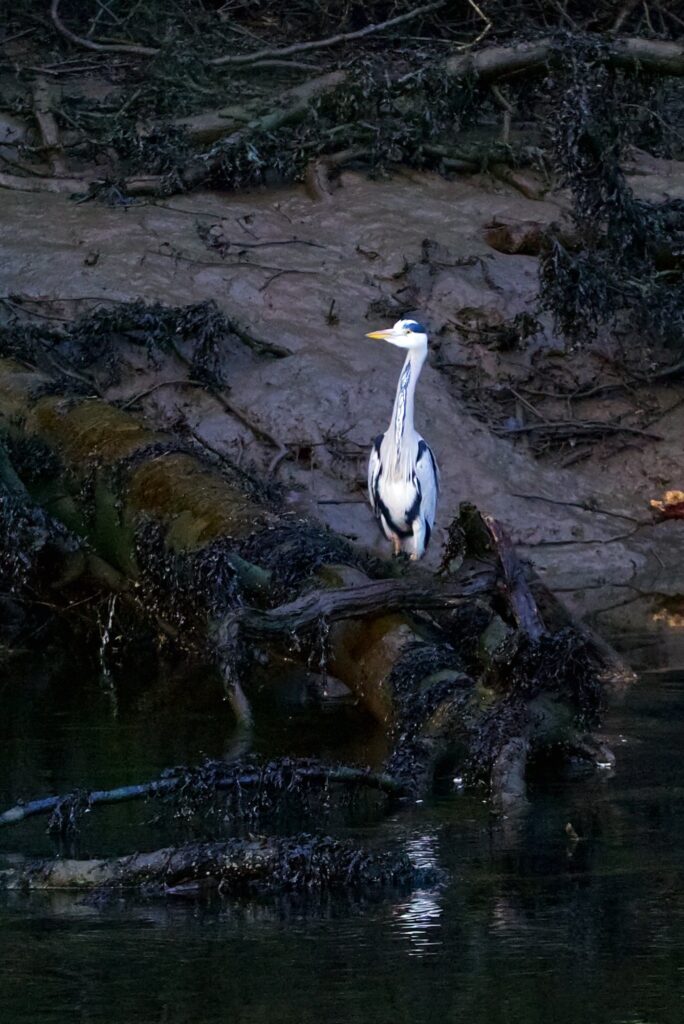 Connect with locals: an authentic travel experience
We've got some fascinating myths and legends here in the Tamar Valley. Most are best enjoyed when recounted by locals over a pint or two.
Sustainable travel also includes learning about the area's cultural heritage: Take the time to learn about the Tamar Valley's rich cultural heritage, including its mining history, ancient archaeological sites, and historic houses. This can help you appreciate the area's cultural significance and promote responsible tourism practices.
Visit Tamar Valley's purpose is to promote the Tamar Valley as a not to be missed destination in the southwest. With that task comes a responsibility to consider the juxtaposition of an increase in visitor numbers and the inevitable impact on the environment.  
We're taking our lead from Green Tourism, and just one of the many measures we're taking in that regard is promoting local sustainable tourism businesses. Please browse, enjoy and book..
Sustainable Businesses Locally