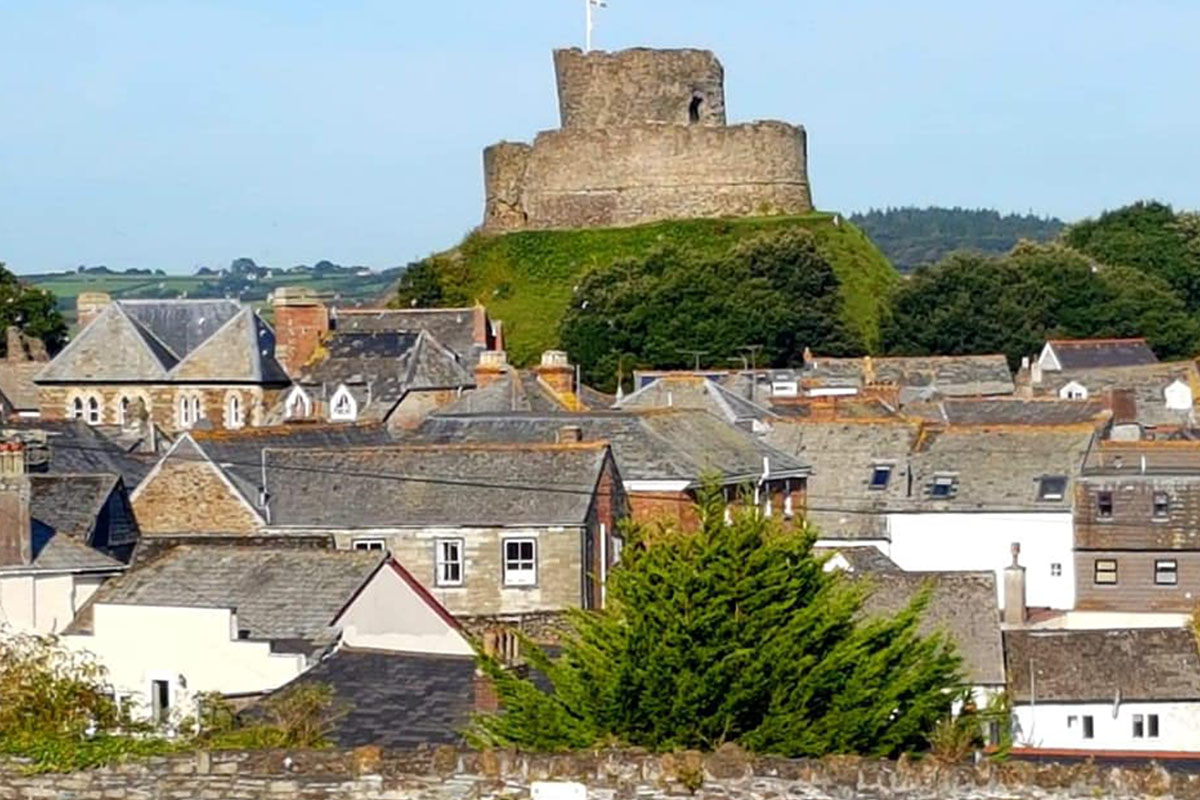 As well as the most beautiful rolling countryside, the Tamar Valley is home to some unique, bustling towns.  The river network spanning the valley and the rich land and resources provided the perfect conditions for thriving market towns and cities to spring up, each playing its own part in the Tamar Valley's rich history. 
Towns with ancient Cornish roots, beautiful riverside urban areas, the UK's Ocean City and even Britains 'Best Market Town' sit within the Tamar Valley. If you need a little hustle and bustle, a good night out and top restaurants to enjoy or to stock up on supplies, explore our towns and city here. 
Towns of the Tamar Valley

Full of quirky independent shops, cafes and regular markets
Tavistock has been voted the 'Best Market Town in England'!
Most famous nationally as the home of Ginsters pasties!
A former mining centre, situated right on the river!
The largest town on the Cornish side of the valley
Sitting directly across the Tamar from Plymouth on the Rame Peninsula
The valley's only city, home to approximately 250,000 people.