by Sarah Bartlett, Tamar Marketing
As the UK carefully eases out of Lockdown, the hospitality sector is busy taking steps to welcome you, our visitors, once again.
In this article, we talk to some business owners to find out about the measures they're taking.
Some six weeks or so ago, I wrote about the prospect of Lockdown coming to an end and how such severe restrictions had given me the gift of time. Time to be reminded of the simple pleasures in life. Time to reflect on what is truly meaningful, valuable, and worthwhile. During those quiet days in full Lockdown, all around, nature had flourished and I'd been there to witness the magic of early spring in an unhurried way.
"I photographed the emerging signs of spring at every opportunity: blossom, wildflowers peeping through the matted, scrubby grass along the roadside. Ambitious solitary bees buzzing down to land on bright clumps of early daisies. All the while, crisp, clear birdsong piercing the quiet of the countryside instead of competing with the hum of distant jet engines".
Today the Valley is looking beautiful in her robes of mid-summer green and we are looking forward to welcoming visitors once again.
If you're thinking of coming to Devon or Cornwall in the near future, perhaps on a day trip or for a night or two away, we've spoken to some local business owners to see what measures they're taking to reassure you and keep you safe.
Hotels
Set in the heart of the historic town of Tavistock, the Bedford Hotel is very much looking forward to being able to welcome guests once again. As Mike Coombes, Sales & Marketing Manager said "We have a wonderful property and we can't wait for it to be buzzing with guests once again. We're going to reopen at a steady, measured pace, starting with rooms and breakfast from 4th July. We'll be offering a tailored experience, with comprehensive measures in place to keep everyone safe and comfortable. The entire team is receiving ongoing rigorous training and we are committed to a deep cleaning routine at every step. We really want visitors to experience the Tamar Valley's wide-open spaces, fresh air, culture, and heritage once again and we want them to do so from a comfortable and safe environment here at the hotel.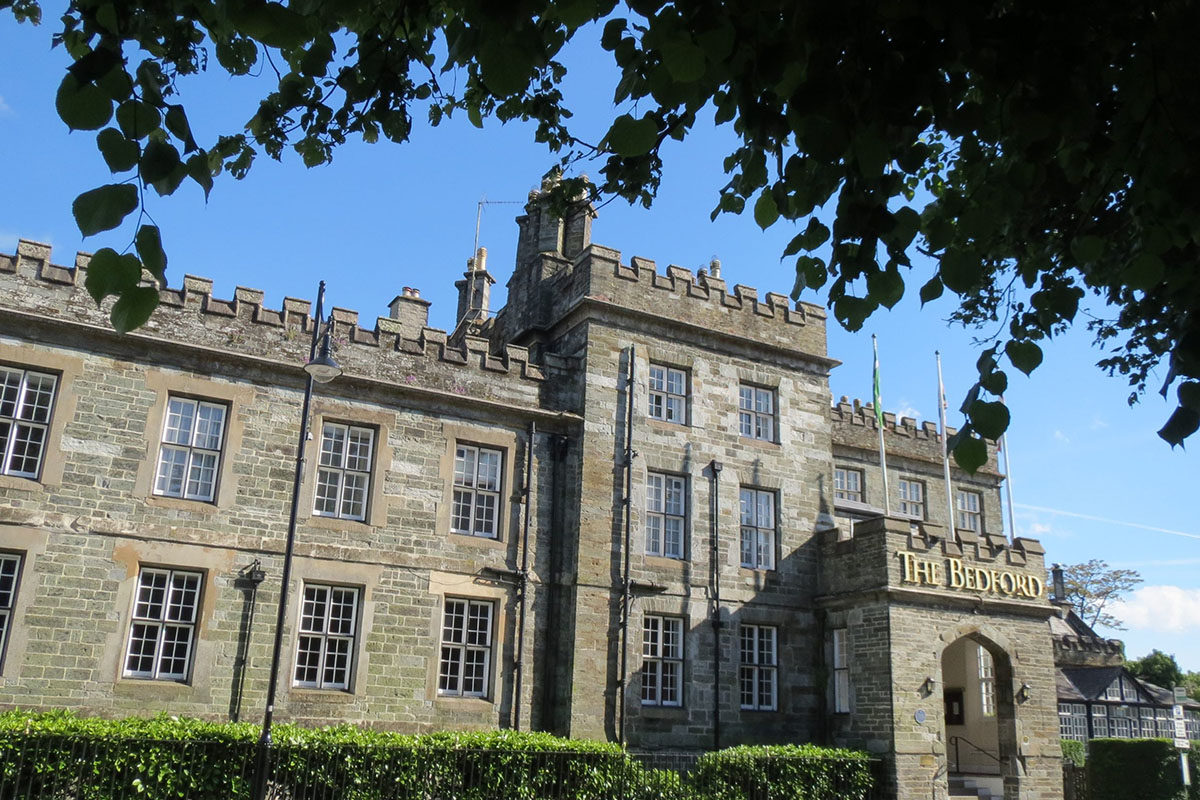 B&B
At the other end of the accommodation spectrum, Ryelands Bed & Breakfast is tucked away in southeast Cornwall overlooking the Tamar Valley with its iconic rivers and bridges. Ryelands might be a small property, by comparison, but that doesn't mean they're taking the safety and welfare of their guests less seriously.
Accommodation owner Julie Baldwin said "If you're thinking of coming to the southwest, you'll be immensely reassured by the lengths that business owners like me are going to, in order to ensure your safety. For example, we have carried out a full Risk Assessment that is available for guests to inspect. Moreover, it is under constant review, in line with Government, NHS and Public Health advice. We have placed multiple hand-sanitisers in the accommodation, removed unnecessary items from the property that could be a source of contamination and have enhanced cleaning routines in place".
Julie is very much in favour of visitors returning to the southwest and is quite certain they will be able to do so safely.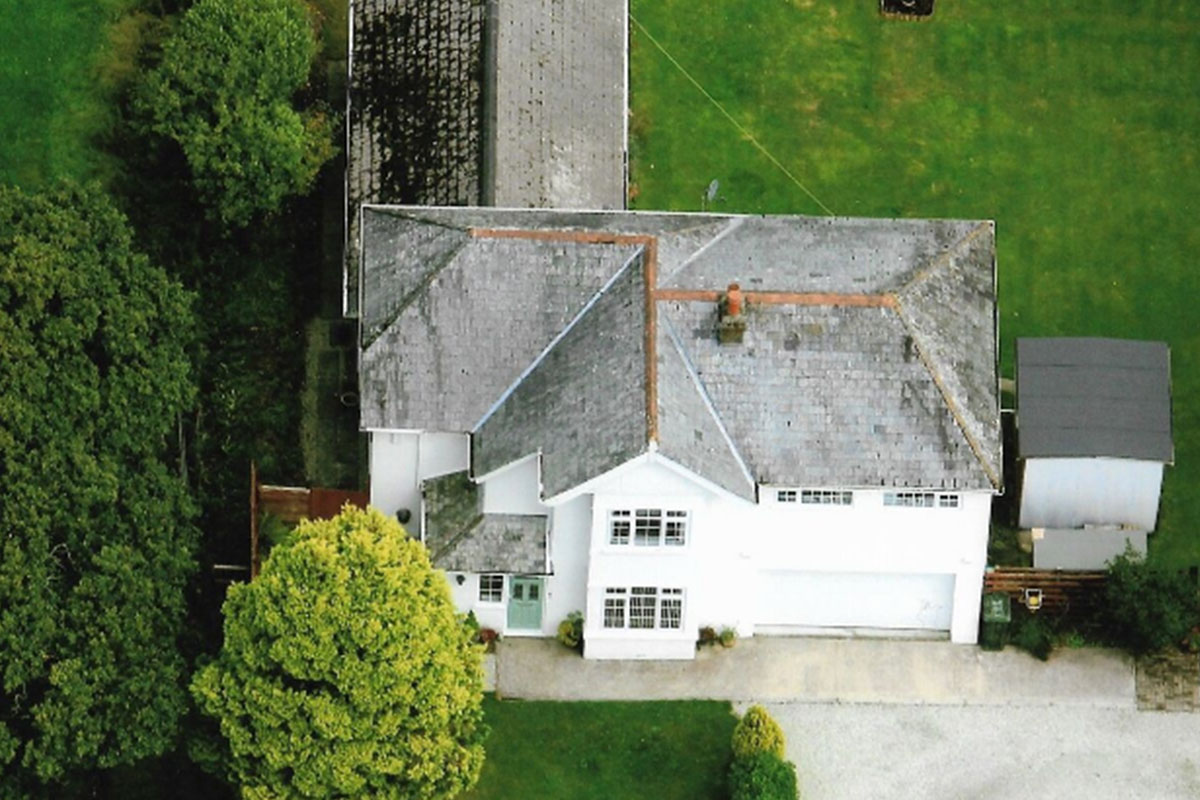 Camping, Touring and Holiday Homes
The Tamar Valley is dotted with wonderful campsites, near beaches, near rivers, or buried deep in our lovely countryside. Sites near woodland walks, sandy coves, or historic towns and villages. Harford Bridge is no exception.
We've struggled a great deal these last few months says site owner Paul.  But now things are looking up for both caravan owners and those that prefer to camp under canvas.
"The biggest challenge for us has been how to manage the shower and toilet blocks. Caravans are okay or course because they tend to be self-contained. Tents on the hand, need these facilities. So we've decided to open the blocks in a reduced way. We've put lots of sanitiser bottles everywhere and have doubled down on our cleaning routine. We're confident that we can provide a first-class and above all safe camping experience befitting of a 5 star, award-winning holiday park".
The team at Harford Bridge has also gathered insightful information about the Tamar Valley and surrounding area onto a free app. As Paul says "there is so much to see and do here, and our site is a great base for onward adventures. We want people to come and experience what we have to offer and the app helps them do that whilst remaining responsible and sensitive towards local communities, and our precious flora and fauna".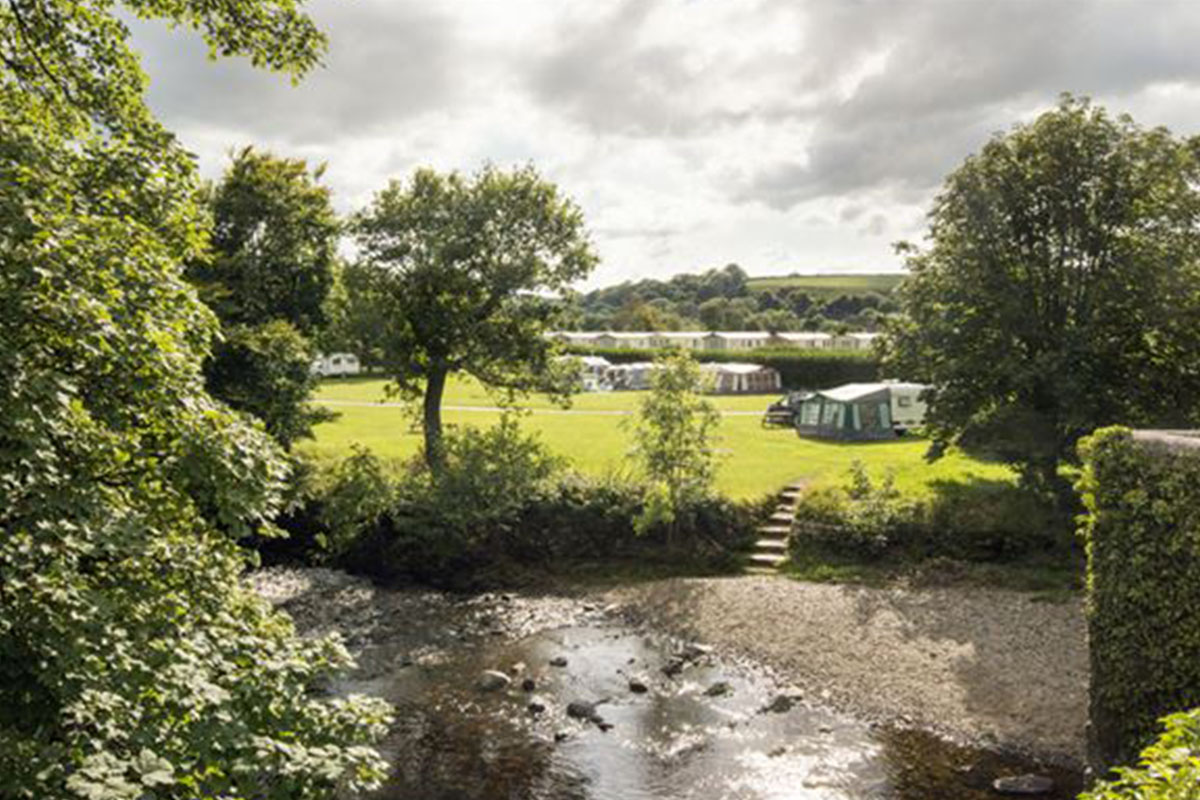 Adventure
For those looking for adrenaline-filled adventure, the Tamar Trails Centre reopens on July 18th. The Centre offers miles and miles of trails amid the densely wooded slopes of the Valley overlooking the River Tamar. Whilst locals have been able to continue enjoying walking and running there during lockdown, the activity centre had to close. Now, with activities including tree-surfing, archery, bike hire and canoeing on offer, the Centre is looking forward to reopening.
Kate the Centre Director said "we're very much an outdoor facility and as such are well placed to provide activities in a safe way. Nonetheless, we've made significant changes around social distancing. For example, equipment fitting will no longer be hands-on and instructors will take extra time over essential safety checks – again at a distance. The Beech Cafe will open as a takeaway, our reception area will move outside beneath a canopy and everything will be rigorously sanitised between use".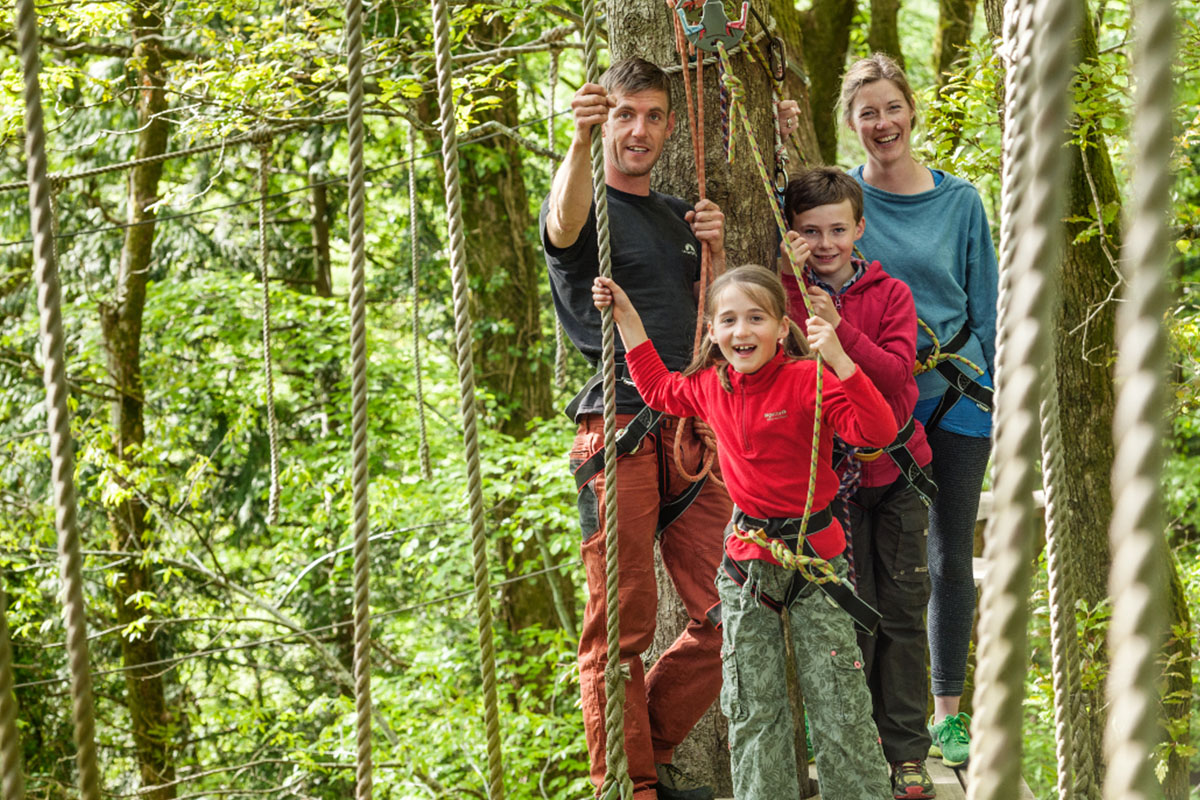 Stay with us
So there you have it, a quick snapshot of how hospitality businesses in the Tamar Valley are preparing to welcome you back to our wonderful and very special part of England. So, if you're thinking about a summer break, somewhere to stay, want to choose from a wealth of things to see and do, check out the Tamar Valley.
Remember, when you're in the Tamar Valley, every single part of the southwest is accessible in a day. Why not base your next stay right here with us?