Launceston is everyone's to enjoy. It's inclusive and welcoming and there's a story on every corner. As an integral part of Cornwall's historic tapestry, it is waiting to be discovered and enjoyed. Its people are diverse and their stories are part of Launceston's story; past, present, and future. As a visitor, you are welcome to discover your own version of Launceston and make it your own.
Launceston Castle not only dominates the town but also the surrounding areas. Dating back to the time of the Norman conquest, the castle has watched over the town for more than 1000 years.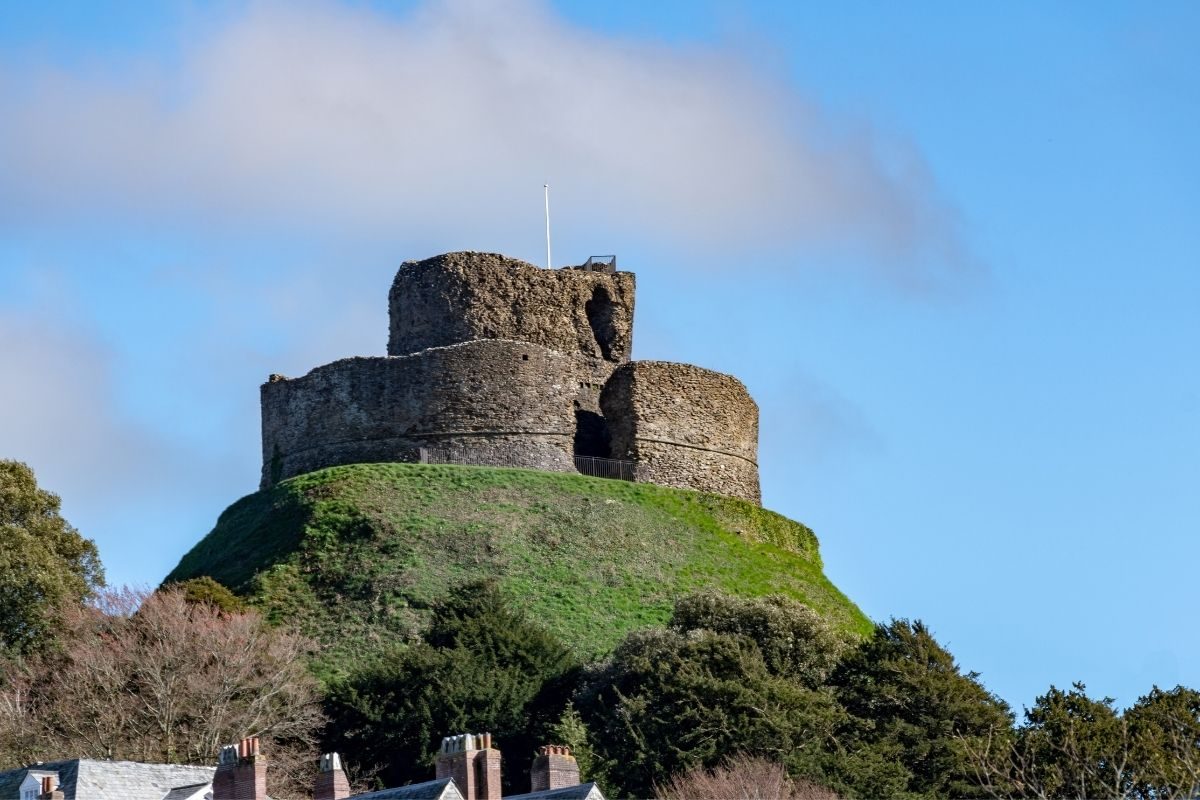 Locally known as Packhorse Bridge, this was one of the main late medieval routes into town. definitely worth visiting if you explore the St Stephen's end of the town and at the same time, why not visit St Thomas the Apostle Church and the Priory Ruins which lie adjacent to the bridge.
Before leaving this area of the town, why not treat yourself to a ride on one of the engines at the Launceston Steam Railway?
In town, there is much to explore. Whether you have a penchant for museums, historic churches, towers built by the black prince, and ancient gateways to walled towns… Or, just enjoy discovering small independent shops followed by a coffee in award-winning cafes, there will be something for you in Launceston.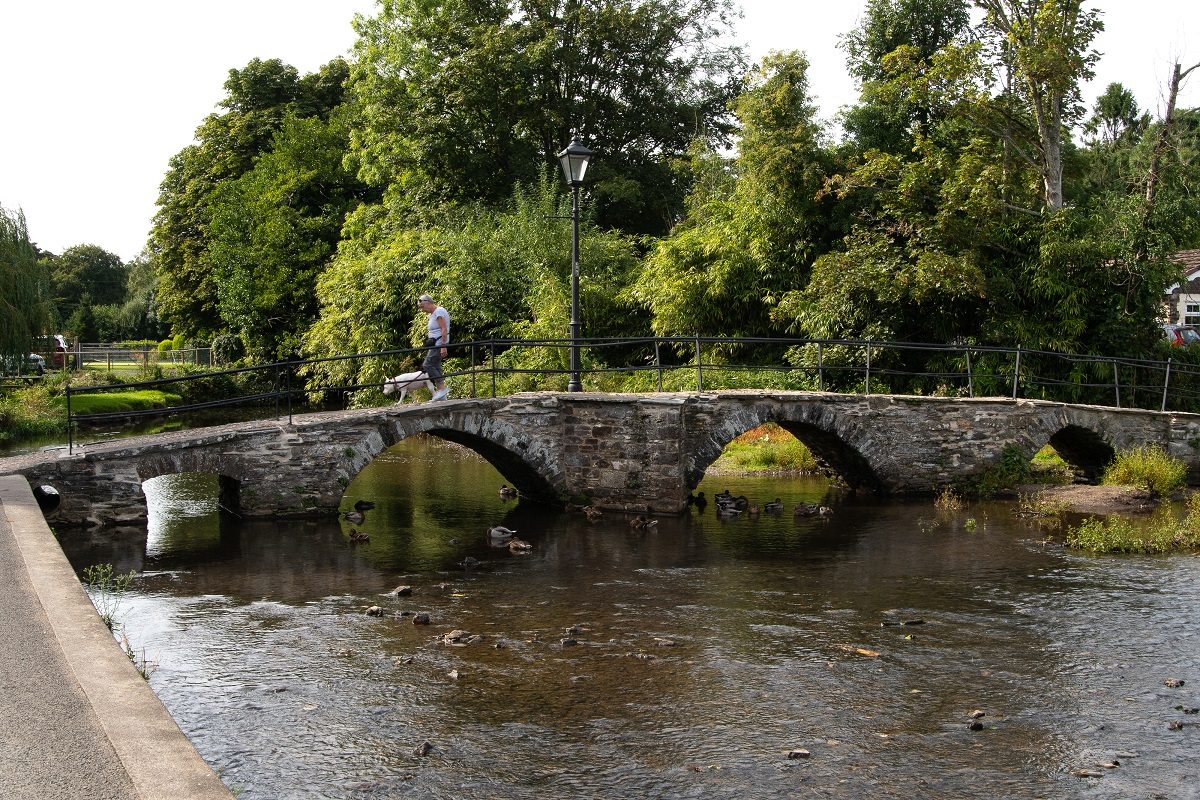 Launceston hosts events throughout the year. Many are of a traditional nature such as St Piran's Day in March and the Launceston Steam Rally each year in May.
Of course, being a former market town, farming and agriculture play a large part in the area surrounding Launceston. Each year in July, the Launceston Agricultural Show is an event not to be missed. As well as these regular events, it is always worth keeping an eye out for the unexpected… You never know who is going to turn up! 

Find places to stay in the Launceston area.
Find things to do in the Launceston area.
Enjoy local food and drink in the Launceston area.
Find local businesses in the Launceston area.