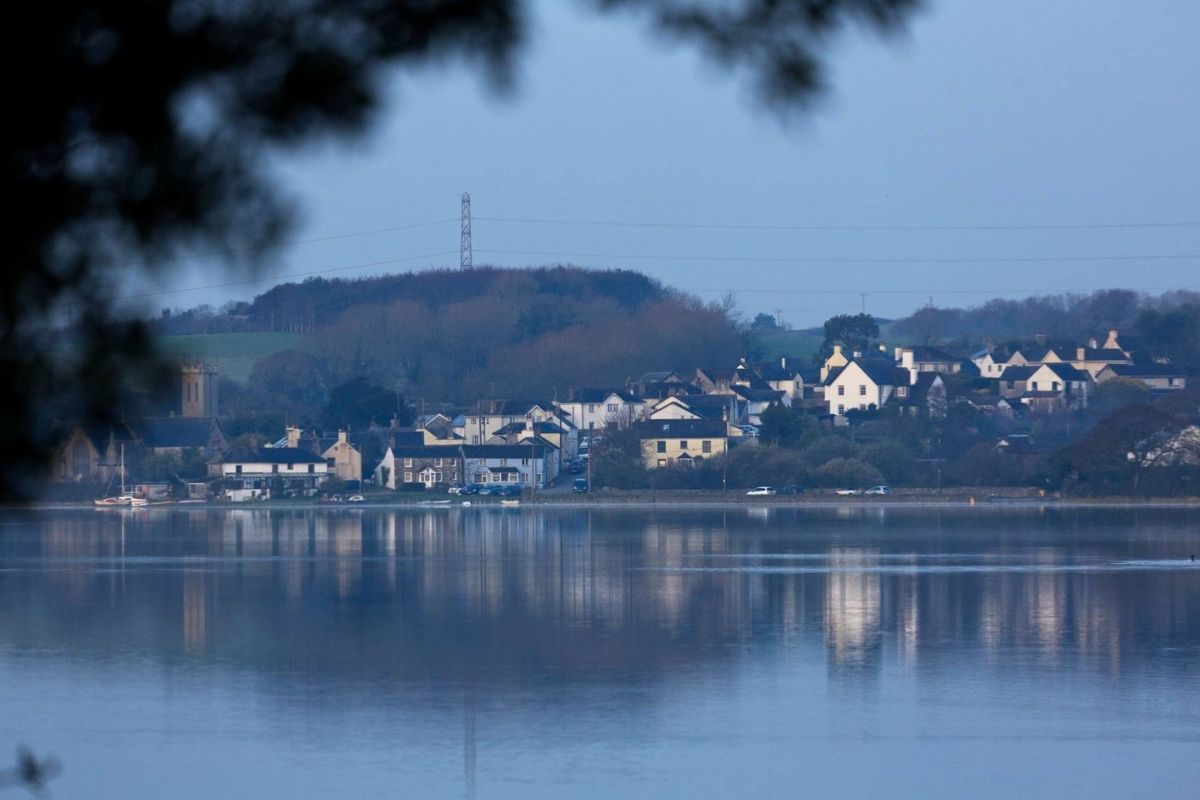 Discover the Tamar Valley Area of Outstanding Natural Beauty along this wonderful 35-mile route, taking in rivers, dams, woodland, farmland and leafy lanes. Its a wonderful way to discover such a rare valley and water landscape based around an unspoilt estuary with its unique wildlife and distinctive heritage.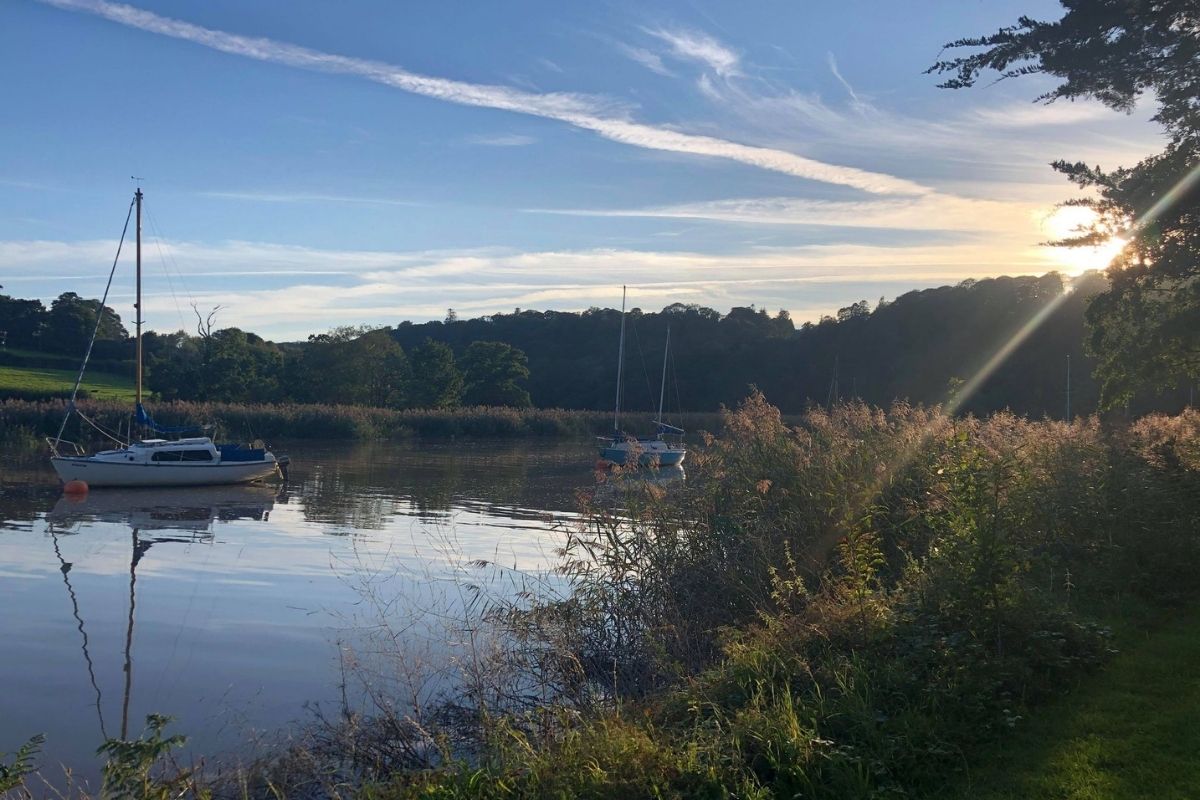 The tidal waters of the river Estuaries are a designated European Marine Site consisting of a Special Area of Conservation under the EU Habitats Directive and a Special Protection Are under the EU Birds Directive. In addition, much of the area is designated as Sites of Special Scientific Interest.
Download the Discovery Trail leaflet to help you navigate the various sections of the route. Don't worry about getting lost because the route is waymarked and finding the distinctive Apple signs carved into weathered wooden posts along the route is great fun. If you've children in tow, you could even make it a competition with an ice-cream to tempt the winner.
Many people choose to combine a walk with a scenic trip on the Tamar Valley Line train service enabling you to create a circular route. Or, why not take in one of the many villages along the Trail for some well earned refreshment.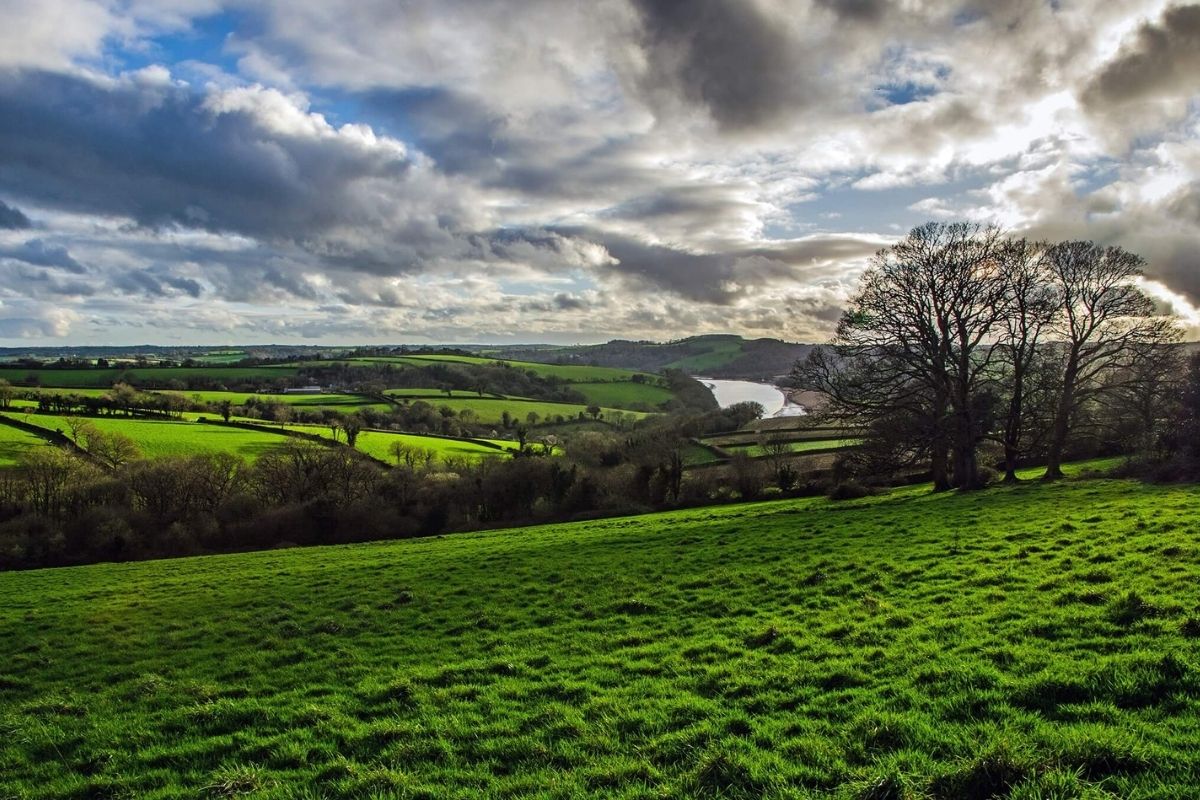 Some sections of the Trail are uneven, so sturdy shoes or boots should be worn. Dress too according to the conditions and take water with you, even on a cloudy day. Remember that one litre of water weighs about 1 kilogram, so unless you're accustomed to carrying a pack, plan where you can stop for a drink or bite to eat if you've chosen to complete a long section of the Trail. Most of the villages you pass through will have a shop, pub or cafe, but don't rely on that and – always pack more than you think you will need. If you plan to build a bus or train ride into your adventure, make sure you check the most up-to-date timetables first.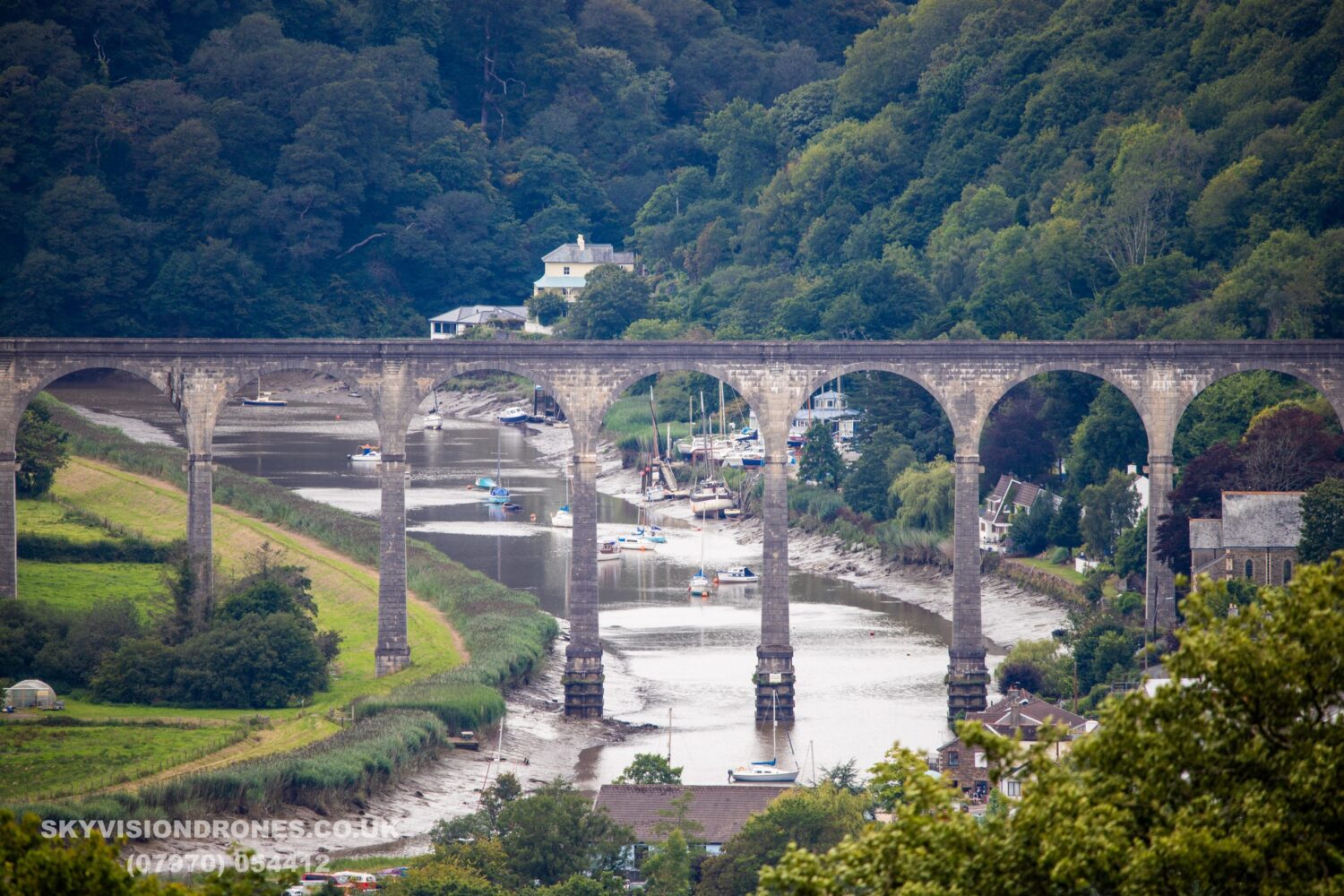 Here are a few ideas to whet your appetite:
Walk the shortish 4.5 mile section of the Bere Peninsula Link (see page 6 of the guide). In the quiet village of Bere Alston, you can grab a bag of the finest fish and chips ever at Tapp Hill Takeaway, or enjoy a leisurely home cooked feast at The Voting Tree. Both businesses are dog-friendly.  Then, a bus service connects Bere Alston with nearby Bere Ferrers and Tavistock, and you can even pick up the Tamar Valley Line from the village station nearby. The train ride crosses the spectacular Calstock Viaduct offering far-reaching views of the river.
If you like the idea of rising from your bed straight onto the Trail, then you could stay at Carzantic Chapel Barn  near Launceston, the ancient capital of the Earldom of Cornwall. Located just north of Lawhitton (see page 12 of the guide), the route passes the front door.
There are lots of places to stay or stop off at along the way so have a look at the places to stay and eat right here on this website.
Take in the sites and sounds of grassland, predominantly used for sheep and cattle, you'll pass many holdings from tiny smallholdings to large dairy farms.  With so many miles of wonderful countryside, quiet lands, grassland, footpaths and even spots where your pooch can enjoy a dip, its no wonder that this Trail attracts visitors from far and wide with their four legged doggo friends in tow. You'll find a great many businesses are dog-friendly too. But please remember to keep your four-legged friends under close control at all times.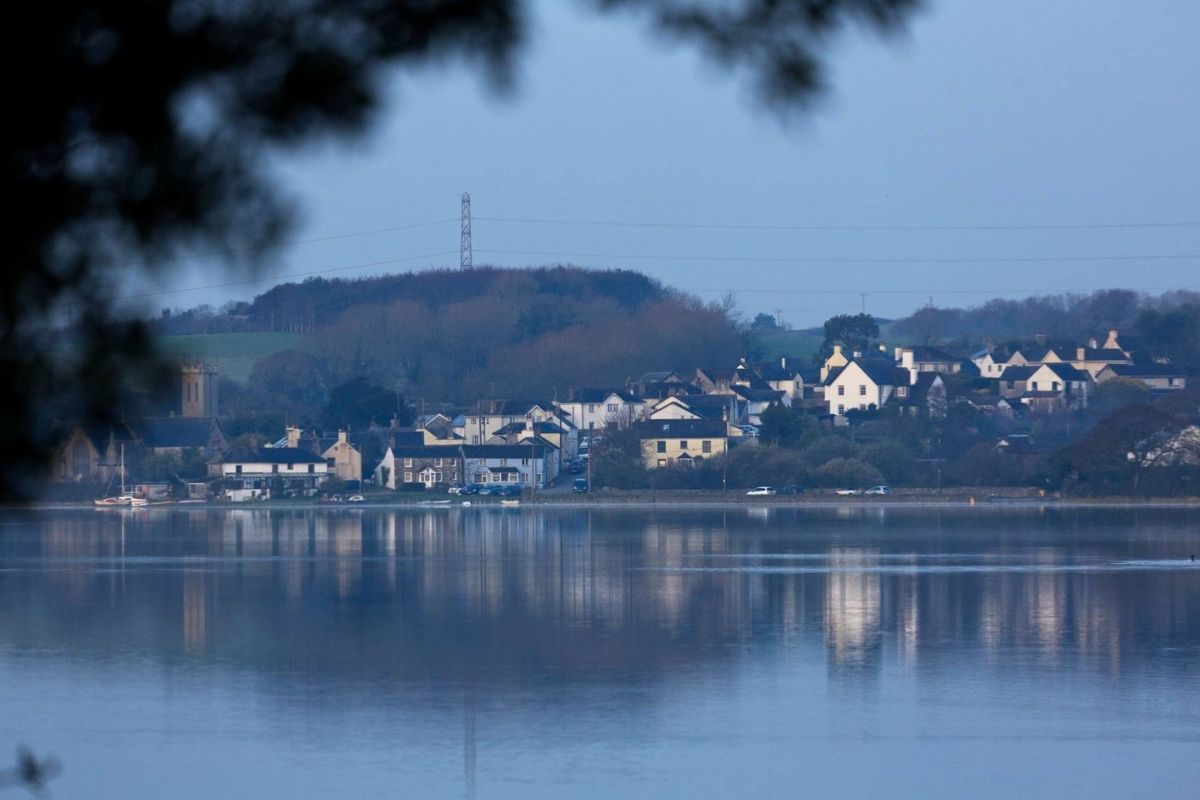 Its really quite easy to be a 'green visitor' to the Tamar Valley. If possible, leave your car at home. Public transport Bus and Train links are good, and you can easily plan to link your walk with a  handy lift.
Please take your litter home and recycle it whenever possible. Don't disturb livestock. Keep doggo under control and leave gates as you find them. Don't disturb the wildlife or pick the flowers.
And please support our local, rural economy by only buying locally produced goods, food and souvenirs.
AAbove all of course, plan well, walk well, and enjoy yourself.
Enjoy some local activities